Monster high Games
Choose your game of
Monster high games
that we have free, live with the beautiful monster high
Dress spectra
Monster High: Burst grains
Valentine for Monster High
Dress up monster high: Draculaura
Dracubecca Dress Up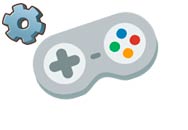 Monster High Dress up with Modern Dresses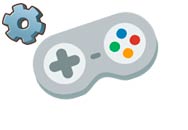 Dress: Parade monster high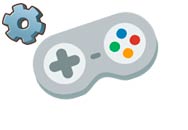 Monster High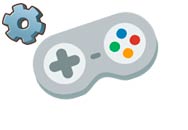 Monster high dress lagoona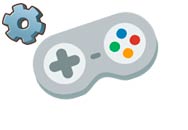 Dress up Frankie's boyfriend: Monster High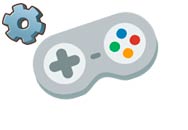 Monster High: Creating castles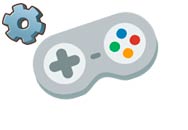 Clawd Wolf Dress Up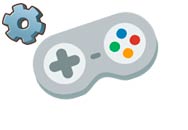 Draculaura monster high: Magic potion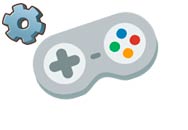 Monster High: Lagoona blue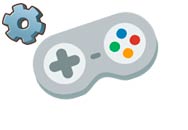 Justin Bieber stylish Monster High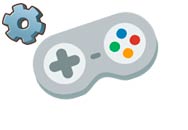 Monster High Dresses: Cleo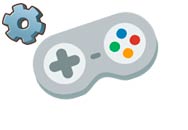 Decorate the room of pregnant Draculaura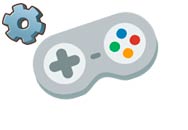 Monster makeup and dress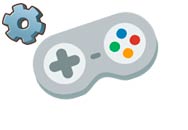 Draculaura: First kiss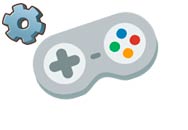 Candy Dress Up: Monster High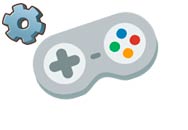 Monster High Special Valentine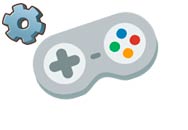 Makeup at monster high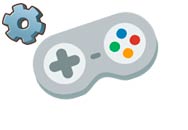 Clothing: Monster high ca cupid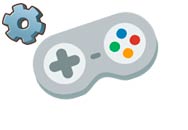 Monster High, cheerleaders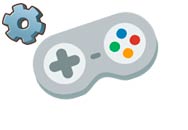 Draculaura clean the mansion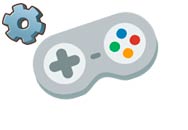 Monster high fashion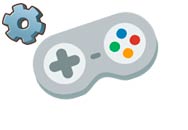 Monster high: Draculaura at the hairdresser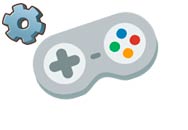 Birthday of draculaura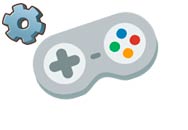 Dress up the monster princesses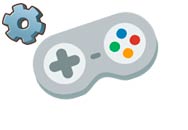 Explode monster bubbles
Other Monster high games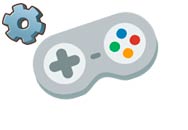 Yandere simulator RPG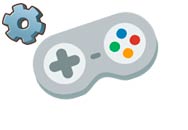 Sims 4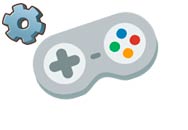 Yandere Simulator visual novel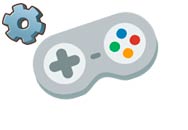 FNAF World Jumpscares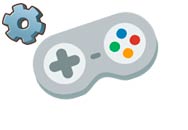 Five Nights at Freddy's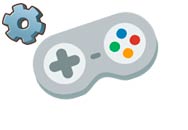 HighSchool 101 without copying test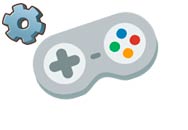 Lord of War 2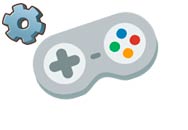 Phineas and Ferb saw Hunting monsters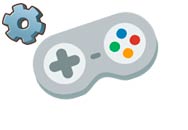 Fairy Fantasy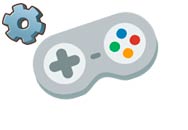 The Monster Squad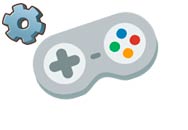 Piggy Night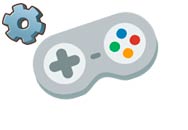 Power Rangers Samurai Bow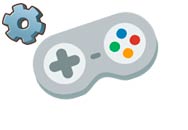 Subway Surfers: Bike Blast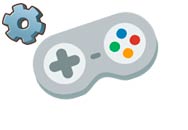 Ghostbusters 2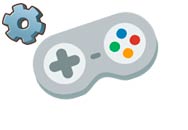 Brutal Wanderer: Survival in the Open World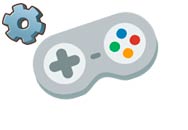 Dress up Draculaura, Barbie or Elsa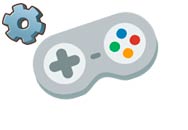 Race monster wheels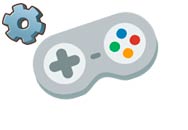 Shrek Denied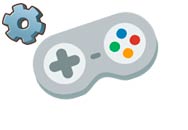 Fashion high school rentals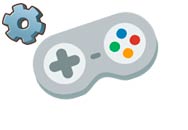 Copy in an exam without being seen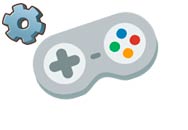 Hot Wheels car beast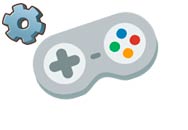 Ben 10 maze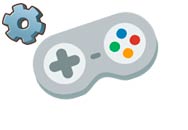 Shrek adventures christmas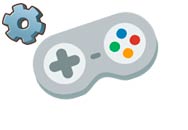 Monster homer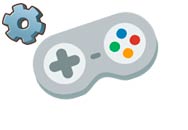 Draculaura make up and dress rentals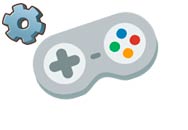 Frozen: Elsa has the second baby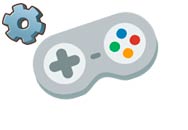 I am the tyrannosaurus rex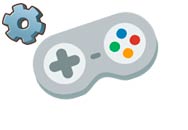 Spiderman: Clones lizards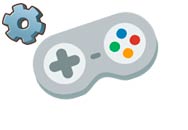 Monster high: Restaurants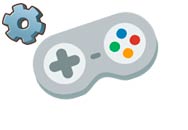 Miraculous Ladybug pregnant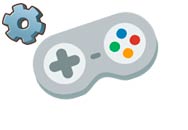 Epic war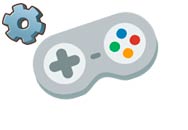 Monster high: Kisses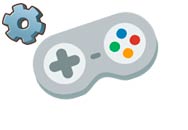 High school showdown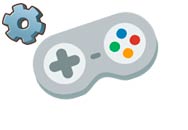 Noisy farts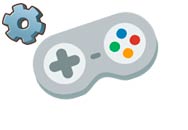 Sims Dine Out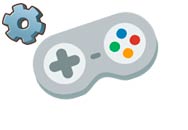 Create the creature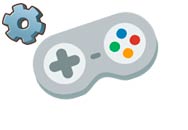 Rise of the titans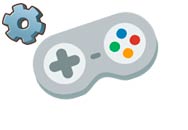 Monster Nail Doctor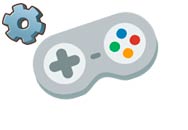 Power Ranger vs monsters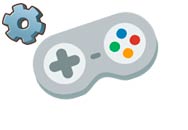 4x4 Monster 3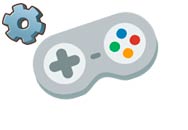 Anna and Kristoff kissing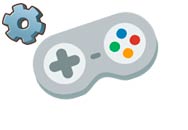 Boo! that scare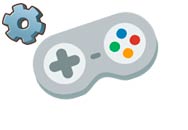 Doc ock rampage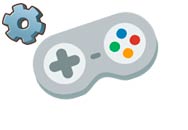 Worm terror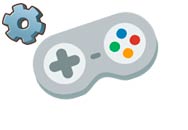 Dress Up Poppy Trolls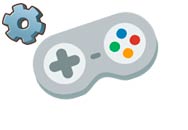 Wrestling aliens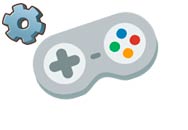 Rush family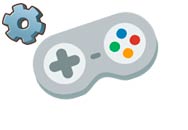 Monster Mahjong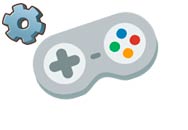 Ben 10 hero matrix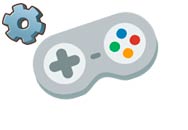 The keeper of the castle
The best collection of girls games
Sportswear
My 16th birthday
Flirting in class
Vanessa paparazzi
Salon for makeup and comb
Ready For My Party
Dress up Draculaura, Barbie or Elsa
Kids Shopping Mall
Cupid forever
Shopping
Friend or boyfriend?
Prom Shop
Choose the best clothes to wear
Barbie Dress Up: Lady Gaga
Sexy witch
Fashion high school rentals
Urban chic
Haruhi Suzumiya Dress up
Draculaura make up and dress rentals
Barbie dress Jealous
Enchantimals: Dress up Danessa Deer
Dress the models
Dora the explorer halloween
Dressing girls
Judy Hopps Superhero
Join the group of Disney Princesses
Brave Dress Up
Disney Princesses: Action Dolls
Ariel with the princesses in the big city
Disney Princesses: Queen of Glitter
Vaiana and Ariel: Appointment with new friends
Disney Princesses: Relaxation Day
VS Villains Disney Princesses
Dress up Elsa and Vaiana
Disney Princesses: FaceSwap
Disney Princesses Superheroes Comic
Disney princesses ugly
Dress the Princess Merida
All movies and fashion movies
Snoopy and Charlie Brown: Peanuts
Suicide Squads online
Suicide Squad finds a mate
XXX Vin Diesel
Star Trek Discovery Puzzle
Terminator Genesis: Find hidden letters
Search the numbers hidden the Suicide Squad
Baby boss
The hunger games in darkness
Alvin and the Chipmunks
Dumb and dumber yet
Terminator Genesis: Hidden Images
Live with the beautiful Monster High
In a fictional universe there is a school where young people who attend it are monsters, but not only that as each has its own peculiarities and style. The story focuses on a girl group consisting of Frankie, Clawdeen, Draculaura, Cleo de Nile and some more.
Enjoy the first days of the girls at school and learns of the problems that every new student may have to get to another facility. We also found other more supernatural as problems when the center's director tries to gather under one roof to Werewolves and Vampires, these two species that have been enemies for centuries have to learn to live together.
Something we can also see in these girls is the beginning of relations with boys, these first loves can get to wreak havoc on the friendship of some good friends if they do not speak. Monster High helps overcome all its problems and keep your friendship, because without it will be lost in this supernatural world.
Here you can enjoy many activities alongside your favorite characters from Monster High. Games dress and make up, skating, help in the kitchen, helping to decorate the baby's room, dancing like cheerleaders, paint and color to characters, etc. A world created for the most fans of Monster High is available free online. Do not miss this section to be aware of the innovations that we bringing about these beautiful creatures. Until then, you have many games to entertain while waiting for the new. The Monster High are waiting for you to interact with them!