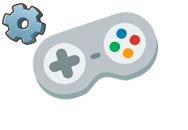 Dora the explorer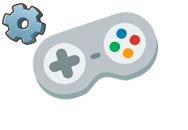 Dora the explorer in the ambulance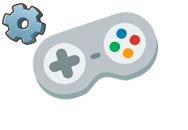 Dora the Explorer clean beach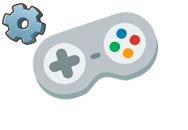 Dress up Dora the Explorer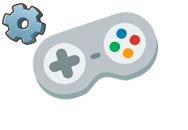 Dora the Explorer in the hospital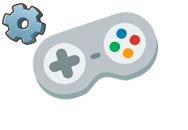 Dora the explorer and diego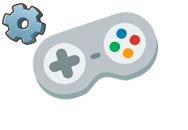 Dora the Explorer at the fair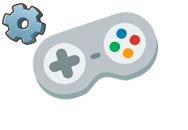 The treasure of Dora the Explorer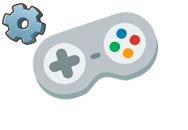 Dora and Boots to the rescue of Prince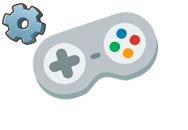 Cartoons motorcycle race with obstacles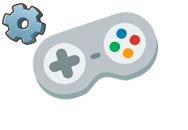 Dora the Explorer saves the dog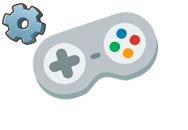 Spacesuit Dora the Explorer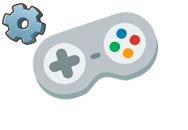 Dora the Explorer and flowers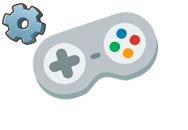 Dora travels to the beach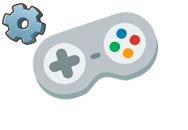 Dora the explorer mermaid 2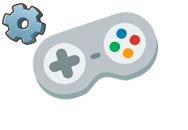 Dora the Explorer and the shopping cart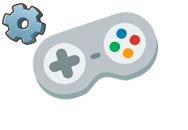 Dora the Explorer: Clean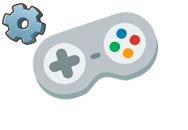 Dora and the lake turtles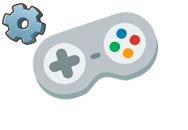 Dora the explorer: Pictures in the sea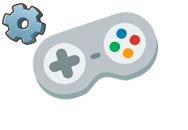 Dora the Explorer collects diamonds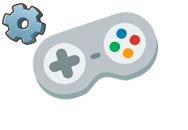 Diego treasure hunt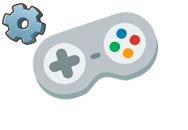 Dora the Explorer rescues boots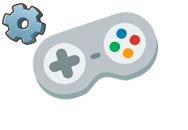 Dora sick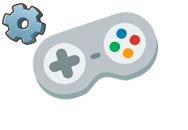 Dora the Explorer in your wardrobe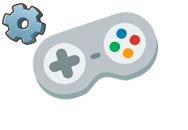 Diego, connects 2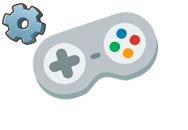 Learn English with dora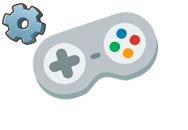 Dora the Explorer shoot the balloons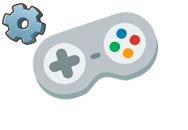 Dora the Explorer: Dangerous museum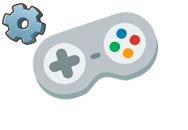 Dora the Explorer in the world of strawberry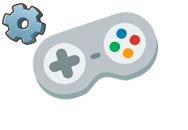 Dora is sick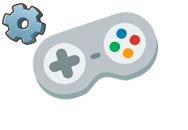 Dora the Explorer: Kill bugs in the jungle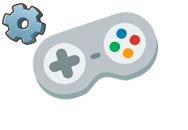 Dora the Explorer, play bingo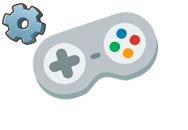 Dora solves the riddle Maya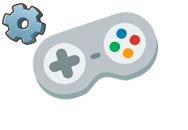 Dora and Diego in hollywood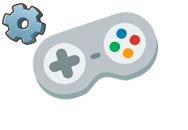 Dora the explorer in the fifa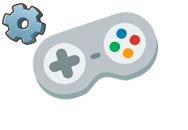 Dora in space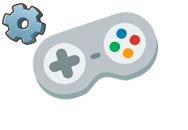 Diego dress up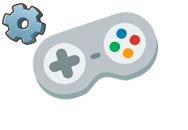 Dora the Explorer puzzle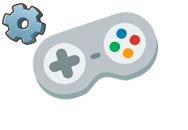 Dora the Explorer Princess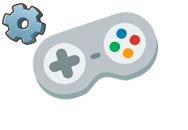 Dora the Explorer caring for a crocodile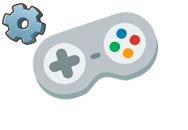 Diego' s cousin Dora the Explorer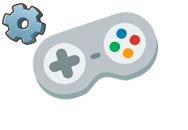 Dora vs zombies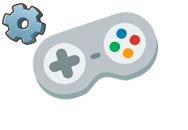 Dora and Diego collected Christmas gifts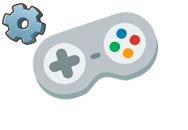 Dora the Explorer distributed sweets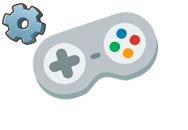 Dora the Explorer on stage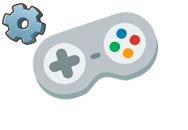 Dora's best vacation the explorer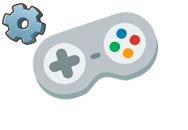 Dora hairless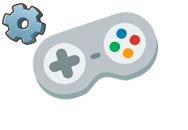 Diego to the rescue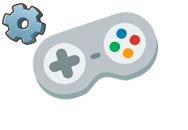 Dora and Diego: Hidden Numbers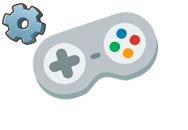 Coloring Dora and Diego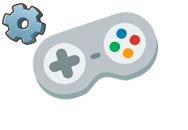 Hairdresser Dora the Explorer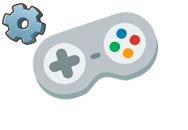 Makeover Dora the Explorer: Spa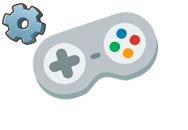 Diego Last rescue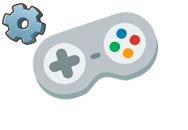 Diego misses the bus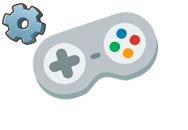 Dora looking objects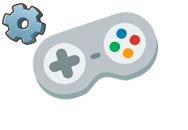 Dora Big Adventure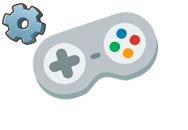 Dora Mermaid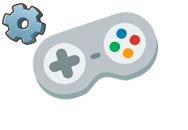 Dora christmas makeover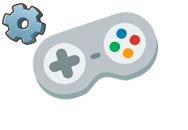 Dora's party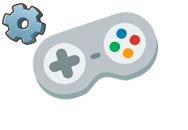 Comb real explorer dora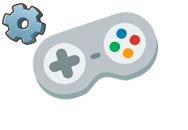 Dora the Explorer: Adventures in space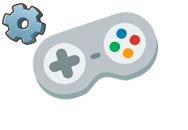 Diego vs aliens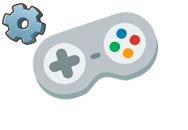 Police Dora Dress Up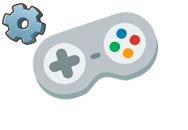 Dora jet skiing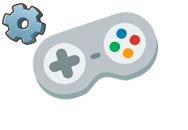 Dora Make up boots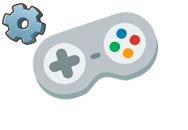 Dress Dora the Explorer in the spring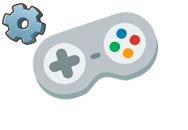 Dress Dora the Explorer on the ramp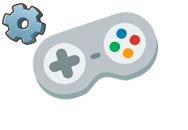 Dora the Explorer balloon packages distributed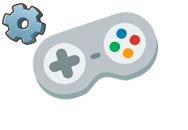 Dora the Explorer vs. Flying Creatures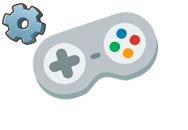 Dora dress Christmas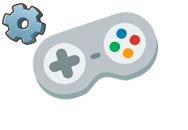 Who drinks more juice?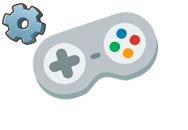 Create poster of Dora the Explorer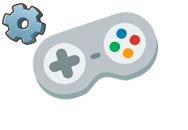 Diego collects fruits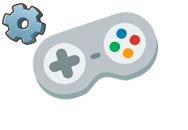 Puzzle of Dora the explorer in the castle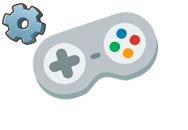 Dora the explorer: Make up for Christmas
Other Dora the explorer games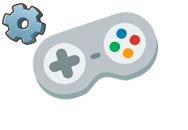 Paw Crush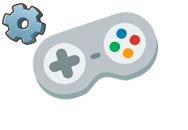 Who? Nickelodeon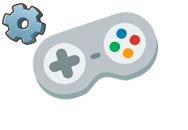 Create fashionable characters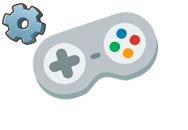 Doraemon memory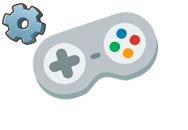 Doraemon Mahjong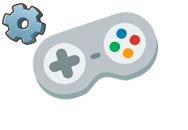 Doraemon Crush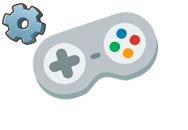 Doraemon vs Saw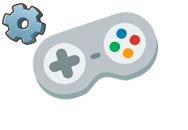 Paint Doraemon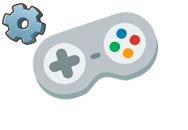 Doraemon TinkerBell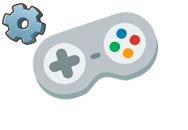 Doraemon Puzzle Bubble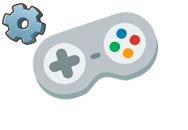 Dora the explorer bmx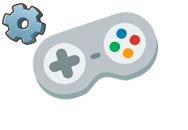 Dora christmas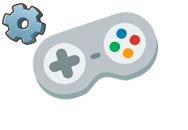 Dora the Explorer: Picking flowers on a motorcycle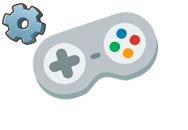 Dora the Explorer fishing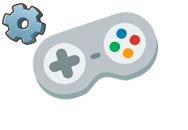 Dora the Explorer caring for her sister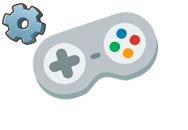 Dora the Explorer: Snowboard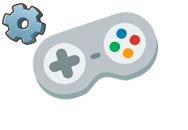 Backyardigans Adventures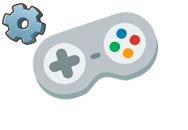 Dora clean school
Dora the explorer Games
Learn and play with Dora the Explorer
Play and learn with Dora! Accompanying this lovely young explorer, Dora 7 years old, and your pet, Botas (a purple monkey 5 years old, faithful companion) in some of his travels and lives a very enriching and educational adventure !. This series is born for preschoolers where they will learn lessons with Dora brave and time will be learning languages, the English version Spanish Dora teaches young and the Spanish and Latin American teaches English.
While these two intrepid adventurers advance with the help of a map, but not enough to reach your ultimate goal, so do not forget to help them in their search for lost objects, or that they have lost, but also need you to go through any impediment or any obstacle in their path and finally find these enigmatic objects. We also need to help them overcome all kinds of challenges that will appear to them as they progress the adventures of Dora and Boots. You will have to be careful with Swiper the fox, who is the villain of the series and always wants to steal objects Dora and Boots need to complete their mission. To this gang joins them occasionally Diego's cousin Dora star in his own series called Go, Diego, Go!
Apart from their missions always with Botas, we Dora games that will be submerged into new worlds that does not control as well, so he needs your help. Dora exercising nanny baby care, Dora turned into a mermaid, kitchen with Dora, Dora doctor and many more. Dora's world comes to network online way for smaller keep learning with these fantastic games.
Dora the Explorer has thousands of adventures to perform with her friend Boots