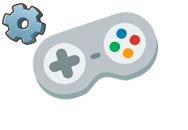 5 Seconds of Summer: Puzzle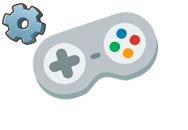 Nicky Jam online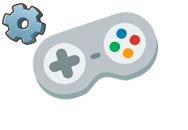 Celebrity Pets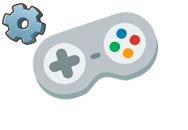 Maluma and Thalia: Puzzle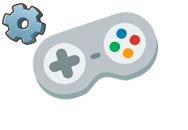 Romeo Santos vs Marc Anthony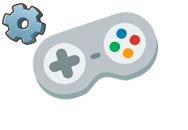 Ariana Grande on Tour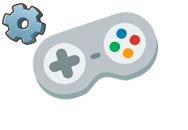 Abraham Mateo: Puzzle Fandejuegos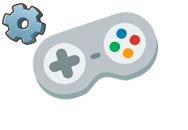 Makeup Amanda Seyfried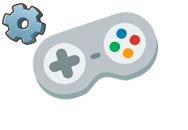 Daddy Yankee, Nicky Jam and Romeo Santos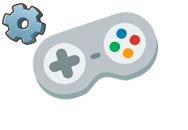 Lip Spa for sisters Jenner and Gigi Hadid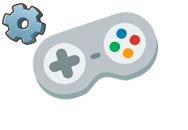 Snake charmer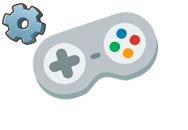 Flappy emoji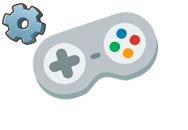 Nostalgic snake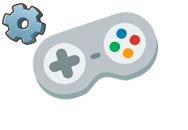 Grumpy cat runs down the road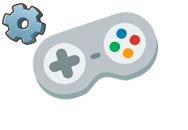 Daddy Yankee: Puzzle Fandejuegos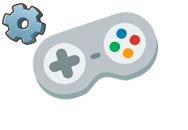 Order the closet with Marie Kondo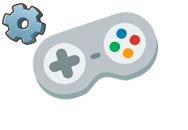 You saw the Hollywood girl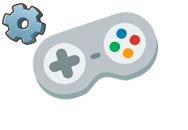 Troll: Bottle Kick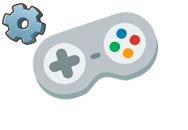 You saw Kendall and Kylie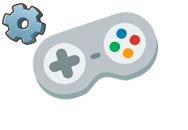 Dress up Taylor Swift gala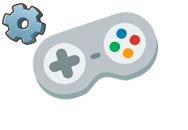 You saw Kim Kardashian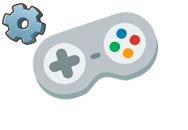 Have fun with your fingers family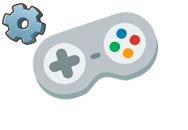 Princesses music festival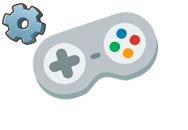 Who is the famous?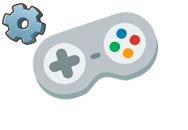 Disney Princesses at the Met Gala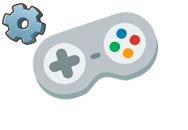 Princesses: Learn Floss Dance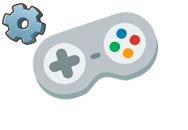 Funny steampunk style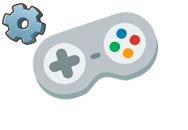 Who is more famous? Higher or Lower Game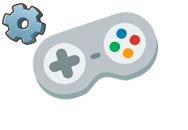 Pop stars at the dentist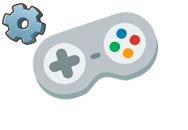 Coloring Coco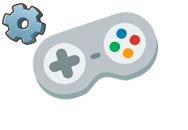 Beethoven 15: The pianist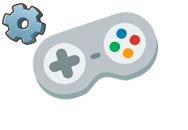 High School Stars series in their normal life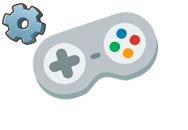 Celebrity tattoos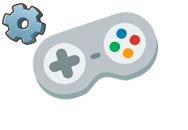 Dress for the Ariana Grande Graduation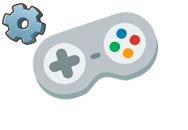 Bartender Celebs Mix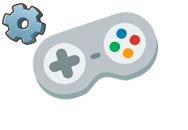 SuperTrump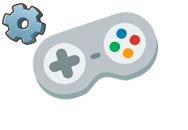 Kardashians Halloween Makeup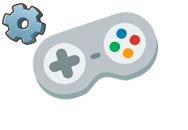 Makeover Dakota Johnson with brackets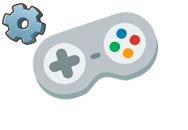 Dressing Justin Bieber and Selena Gomez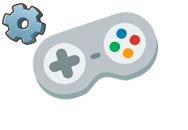 Heal Ellie Goulding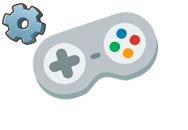 Floppy Pipe Funny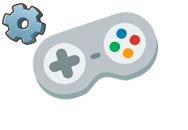 Twilight Dawn 2: Fandejuegos puzzles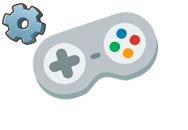 Little pedro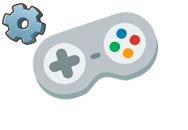 Rajoy Game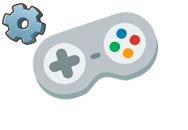 Prepare a delicious potato salad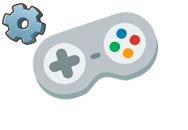 Meme Dance Challenge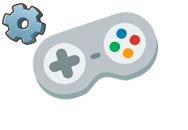 Match the candy for free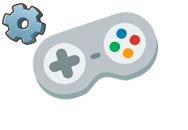 Prepare delicious sushi roll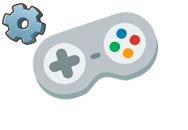 Annoys Donald Trump with a trumpet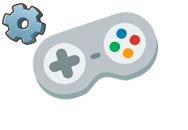 Demi Lovato Make Up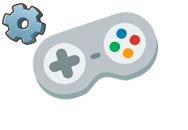 Make up Taylor Swift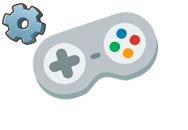 Prepare a tomato quiche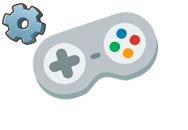 Selena Gomez: Makeup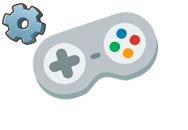 Prepare a vegetable lasagna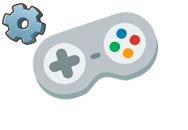 Make a delicious tiramisu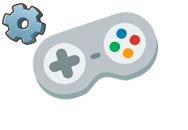 Funny Pacman 3D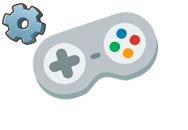 Fun jewelry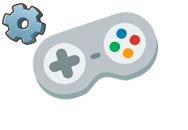 Free Crush Jewel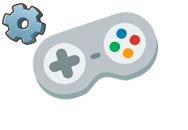 School Party 3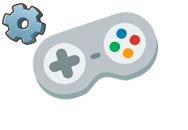 Rooftop Snipers: Famous Duels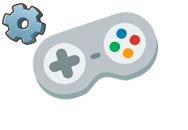 Makeup: Vanessa Hudgens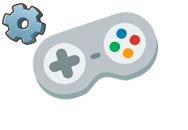 Fashion competition among the famous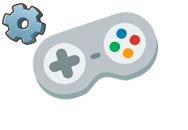 Prepare an apple pie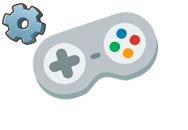 Crush the candies: Candy Crush Style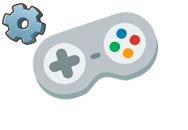 Prepare some delicious baked apples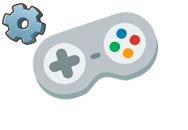 Famous kidnapped Youtubers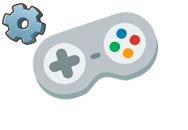 Prepare a margarita pizza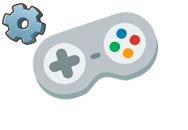 Influencer gives us her makeup tips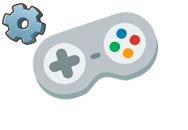 Fernanfloo to paint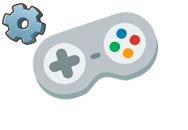 Kylie Jenner makeup for Halloween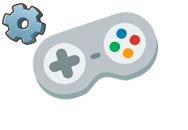 Changing rooms for LOL dolls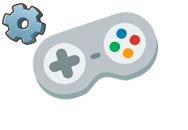 Chef Burgers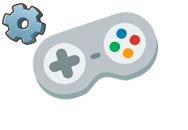 Pop singer at the crazy dentist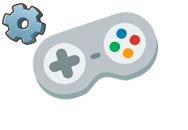 Game of Thrones Heroine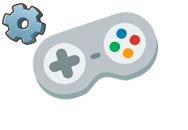 Who? Youtubers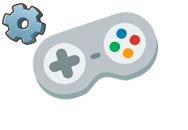 Best celebrity friends in funny Coachella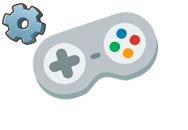 Monster eats cupcakes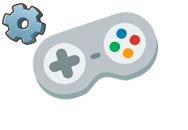 Fashion for BTS guys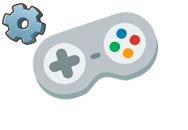 Elsa and her famous fashion blog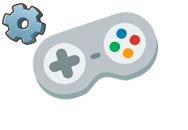 Dangerous joker
Other celebrity games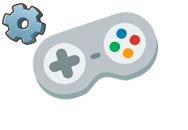 Funny Pacman Clone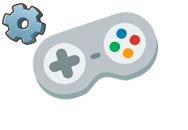 Escape from Michael Myers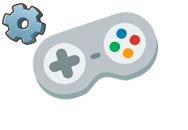 Zombie Dentist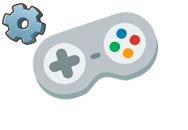 Kylie vs Kendall: Oscar Awards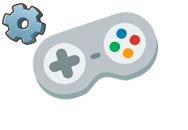 Bubble Shooter YouTuber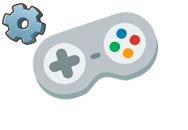 Baby Hazel: Visit Fairyland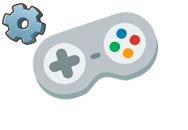 Floppy bird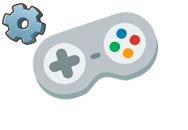 Poseidon Sailors: New Era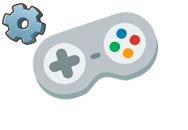 Princesses: Dress like Poppins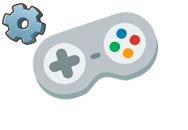 Famous Footballers: Big Head Soccer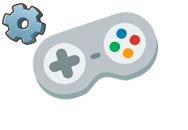 Goldie and her wedding blog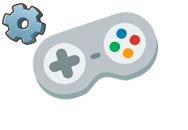 Zoo Pinball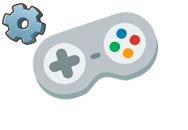 Super Ordinary Joe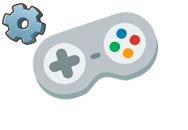 Train surfers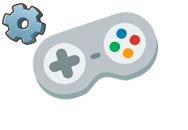 Princess Elsa's own love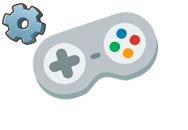 Appel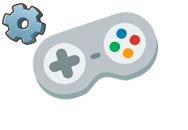 Jenner Sisters: Dress up as Monster High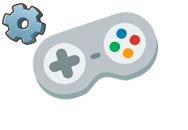 PUBG: Battlegrounds
▷

Games
Celebrity Games
Enter the world of celebrities
There are many types of celebrities, they are all different and quirky and it is something common can not afford. These people should stand out from the dems, so no current is only done for them and why some believe special.
Some may be movie stars or music, used to pose for the cameras. You have to help to make up or choose from a large wardrobe an outfit that encourages them to face interviews and concerts. It depends on you that celebrities can bring happiness to their fans around the world giving a great image as a single occurrence where his image still has much can cost them dearly.
Not only do you have to limit yourself to help because often there are some of these characters are made to hate. Enter a boxing ring with them and give shock or perhaps prefer playing shoot every time they do something wrong, you can even torturing some of them in different ways to learn the lesson.
Play with the most popular celebrities in different love adventures, stay with the love affairs