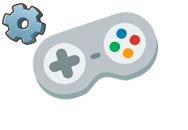 Weddings: Perfect Make up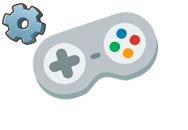 Design bridal dress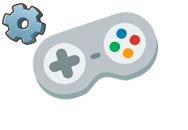 Dress up the bride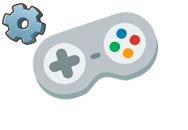 Mermaid wedding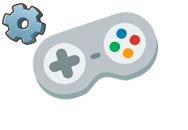 Bridezilla: Arrange the Wedding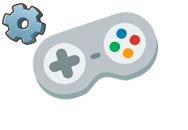 Audrey \ 's dresses as a bride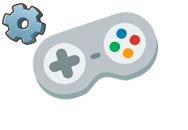 Design a delicious wedding cake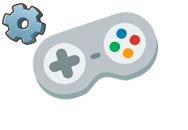 Spring wedding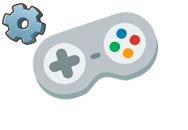 My perfect wedding dress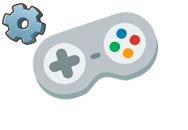 You saw the bridesmaids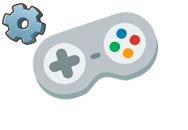 Fashion for brides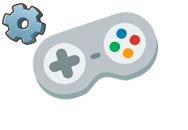 Princesses: Dream Wedding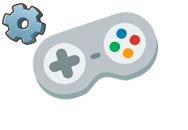 Dress up Anna for her wedding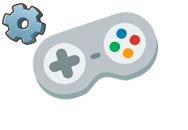 Beautiful princess winter wedding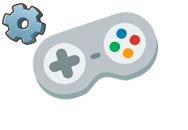 Princesses: Dress for your wedding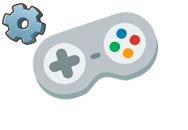 Princess activities before the wedding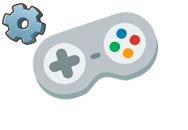 Goldie and her wedding blog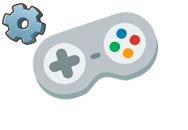 Ariel dresses as a bride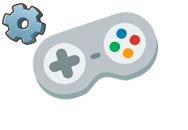 Princess performs her wedding on the beach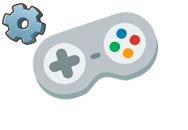 Dream Wedding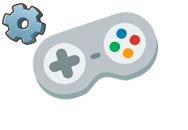 Princess Ellie: Ruined Wedding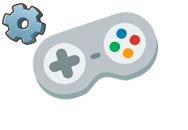 Wedding dress for Elsa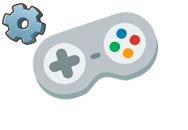 Princess Elsa's wedding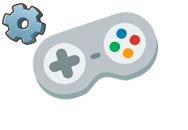 Sleeping Beauty: Wrecked Wedding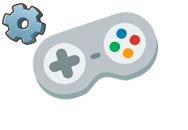 The Bridesmaids at Elsa' s Wedding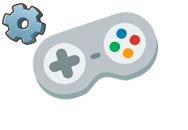 Elsa and Rapunzel: Wedding Rivalry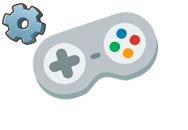 Oriental wedding of the princesses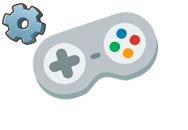 Ellie: The Furious Bride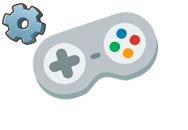 Princesses: Luxury weddings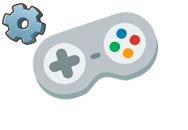 Disney Princesses: Wedding Trip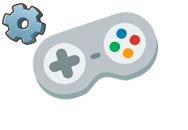 Ladybug: Designer of wedding dresses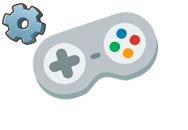 The wedding of Talking Tom and Angela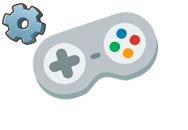 Royalty girlfriend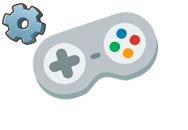 Elsa: Drama by Separation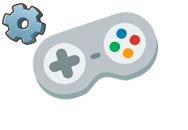 Weddings Shop 2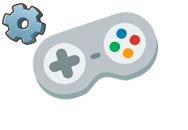 Game of Thrones: Wedding of Daenerys and Jon Snow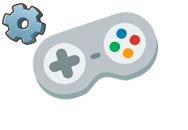 Ariana Grande' s Wedding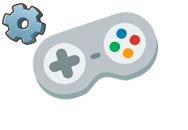 Problems at Ladybug' s Wedding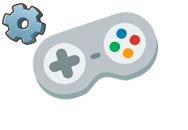 Bella: Winter Wedding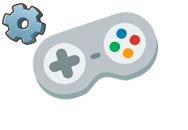 Rapunzel: Wedding Blog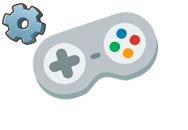 Dressing Justin Bieber and Selena Gomez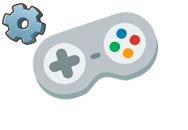 Frozen: Wedding Ceremony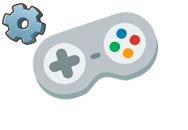 Disney Princesses: Combing the Bridesmaids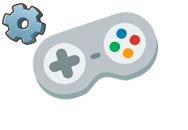 Fix Elsa' s Wedding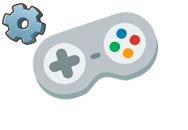 Vaiana: Wedding Party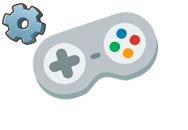 Fashion for Cinderella and the Prince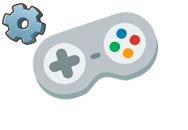 Tailor Course: Design wedding dresses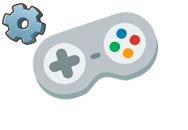 Disney Princesses: Black Wedding Dresses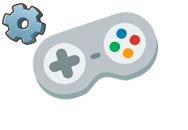 Famous Hollywood go to a fun wedding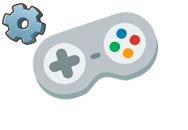 Beautiful flower dresses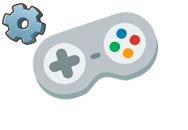 Dress up the wonder princess for her wedding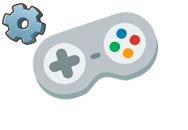 Dress our delicate girlfriend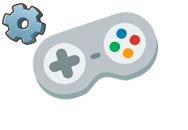 Exclusive wedding dresses for celebrities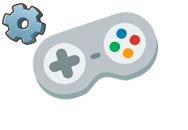 Baby Hazel is a pretty florist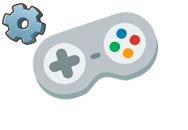 Comb the princess for her wedding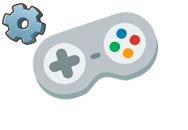 Elsa decorates fabulous weddings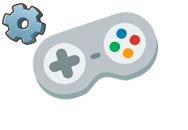 Advise this girl how to dress exotic for her wedding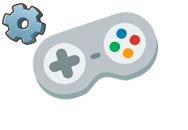 Nina' s makeover for her marriage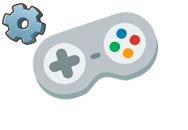 Pregnant with swag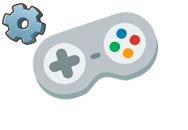 Tiana' s Wedding: Green Spring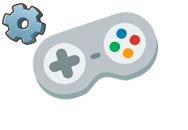 Disney Princesses: Bridesmaids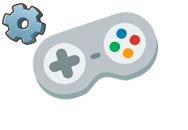 Dress up Kitty for her wedding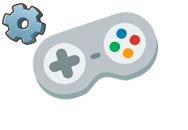 Ladybug Wedding Dresses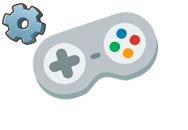 Elsa: Queen or beloved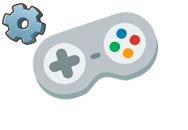 Change the image of Anna and Kristoff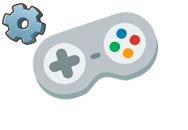 Dress up Pou for your wedding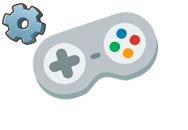 Frozen princesses get married in love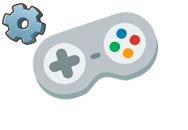 Princesses will prepare for your tropical wedding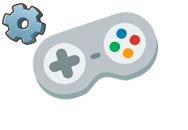 Different styles of fashion for princesses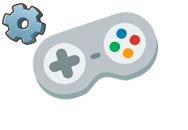 Bridesmaids at war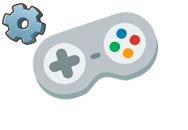 Bonnie and Mia attend the royal wedding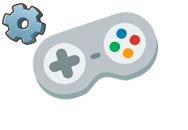 Kitty and Tom' s wedding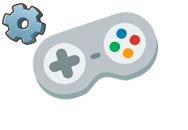 Comb the princesses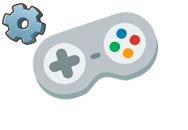 Princess: Change the image to your wedding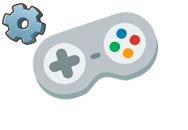 Ariel and Eric get ready for their big wedding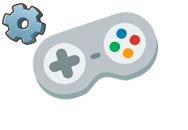 Elsa: Prepare her sister's wedding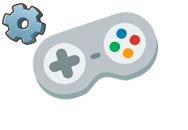 Ladybug: Design wedding dresses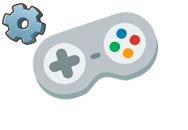 Marriage proposal for Princess Elsa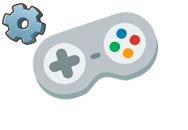 Design the perfect princess ring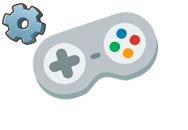 Prepare Elsa' s Wedding
Other wedding games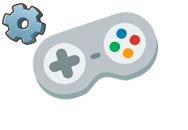 Princesses: Bridal Shower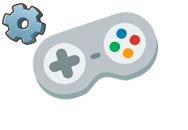 Princesses Wedding Planners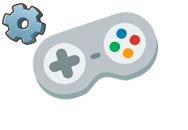 Princesses: Wedding at the Coachella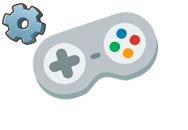 Disney Princesses: Wedding Album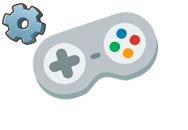 Snow White: Create beautiful brides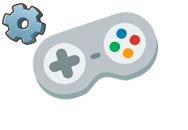 Once upon a time, Princess Sofia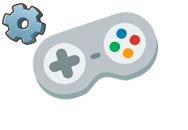 Rapunzel: Wedding Hairstyles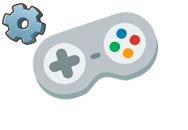 Princesses: Best Pregnant Friends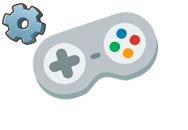 Disney Princesses: Wedding Dresses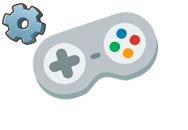 Famous designer of wedding dresses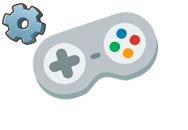 Rapunzel: Design Anna's wedding dress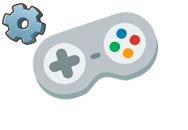 Different wedding dress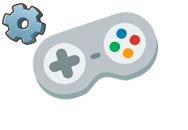 Wedding of my dreams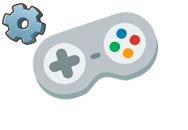 Ask for marriage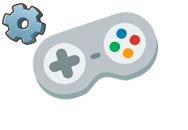 Barbie and Ken get married!!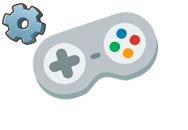 Wedding plan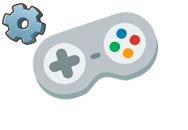 Can you kiss the bride now?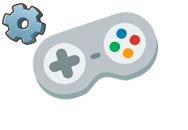 Barbie make up for wedding
Wedding Games
Make all the preparations for the wedding
Try different dresses for brides and grooms to the protagonists who are going to get married in wedding games.
She acts as a wedding organizer and helps the couple to have the most special day of their lives, organizes the perfect ceremony and banquet for the bride and groom. But not everything is as simple as choosing the places where it will be held and the best chef in the world, since you have a budget and your duty is to stick to it.
Live weddings more closely with our wedding games where you have to marry our brides