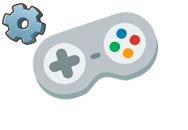 Bob The Robber 4: Season 2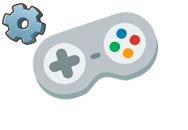 Bob the Robber 4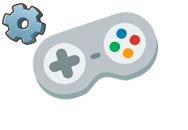 Thieves to the Fugue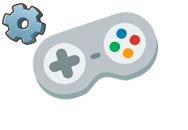 The Worst Thief in the World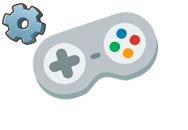 Bob the thief 3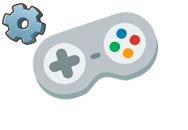 Thief vs Cops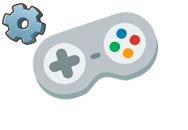 Vegas Crime City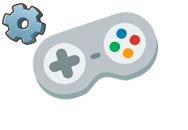 Prison Escape Funny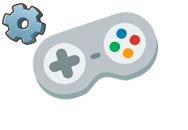 Santa or thief?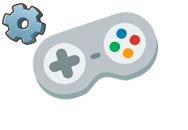 Bob the Thief 4 Season 1: France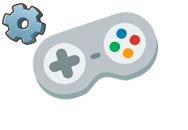 Thief Challenge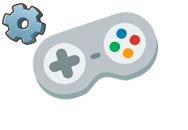 Thief on the run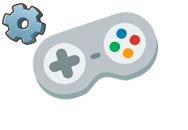 Killer of Thieves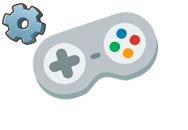 Steal the Kogama Bank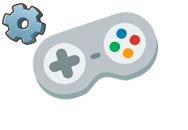 Grand Theft Auto 5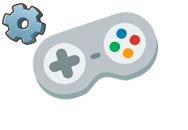 Policemen on the road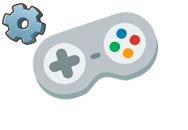 Thief or Santa Claus?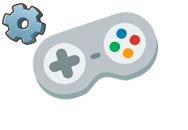 Police Patrol: Patrolling the city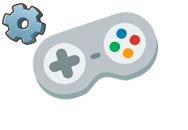 Steal Banks: Simulator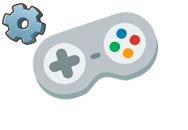 Criminals vs Police: Persecutions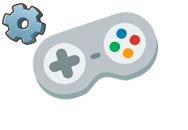 Thief FPS Fire Marshal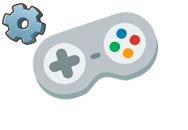 Survive Police Pursuit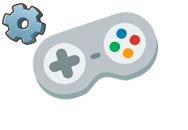 Police of the future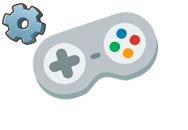 Grand Theft Auto San Andreas: Chase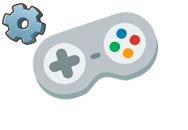 Zootopia: Fix the bunny car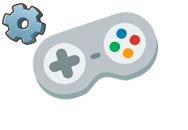 Parking Fury Night Thief 3D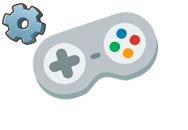 Theft in the city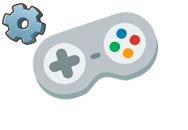 Fun tourist race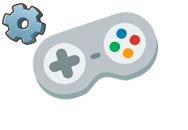 King of Thieves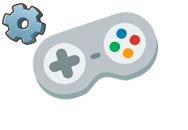 Bob the thief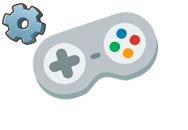 Money kickers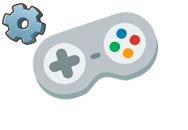 The Three Thieves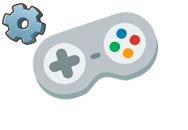 Carbon Auto Theft 3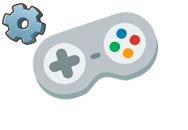 Bob the Robber 5: Temple Adventure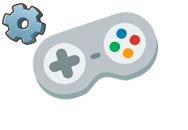 Sneak Thief: Robbing Safes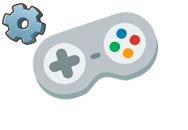 Butron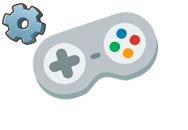 Sneak Thief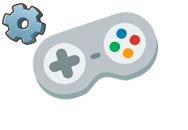 Prisoners on the run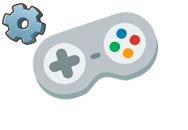 Thief runs!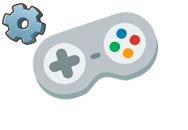 Fbi 2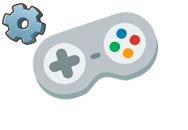 Charli: 007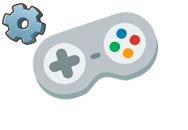 Escape on the highway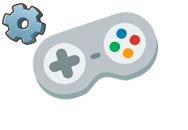 Chase on the highway to hell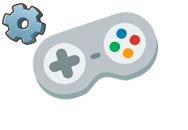 Sequestered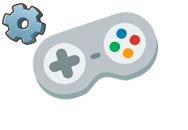 Bank robber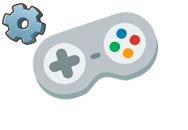 Swag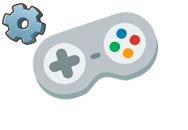 The Political Thief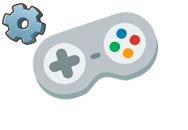 Mr. Bean escapes his love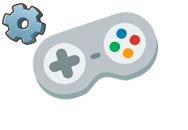 Cannons melons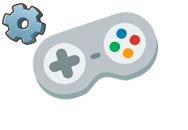 Police Alive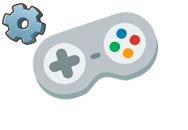 Snowden enters nasa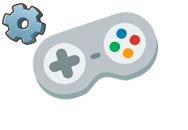 Combine! Dino Robot Mammoth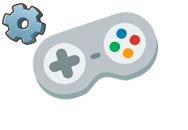 The little robin hood 2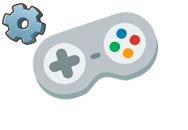 GTA Advance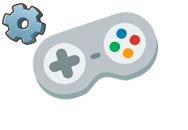 Wild West Quick Draw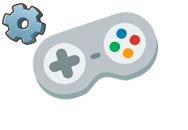 Kim taser gun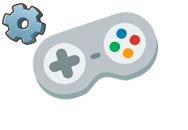 The Big Steal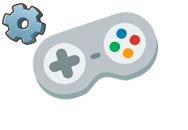 Police car vs train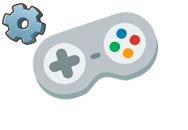 Gemstone thief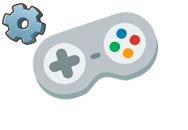 Kangaroo Jack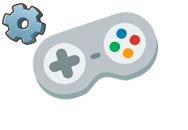 Car trailer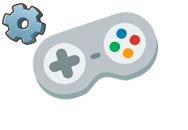 Stealing police bike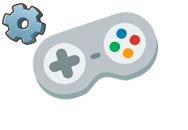 Jailbreak: Steal cars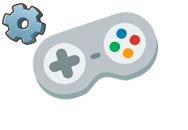 Lobo on the farm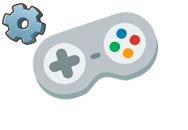 Catching thieves in the Old West.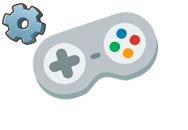 Horror Room Escape 2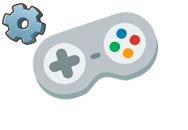 Daphnes fight for fashion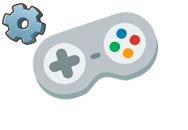 Dressing girls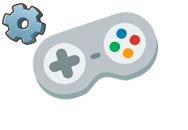 Car thief: 60 seconds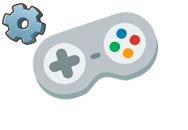 Carbon Auto Theft 2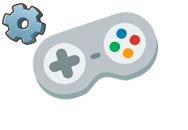 GTA style chase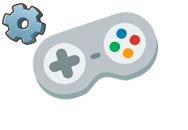 Steal cars at night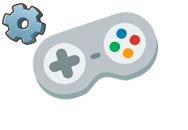 Carbon Auto Theft gta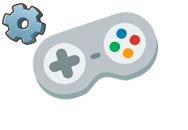 Escaper jail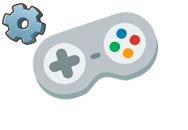 Escaping bank robber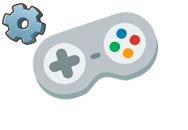 Gangster on the road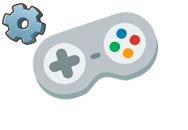 Grand theft auto san andreas: Taxis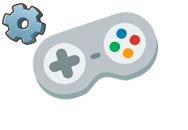 Super thief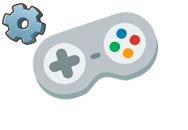 Stealing cars in 60 seconds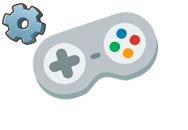 Gta flash: Pimp
Other Thieves games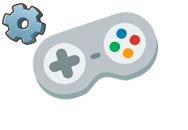 Police run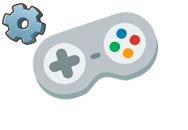 Defaulter mugger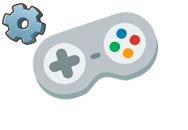 Stealing the Diamond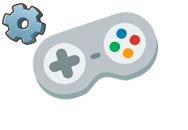 Grand theft auto san andreas: Car thief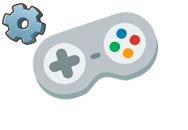 Sift heads assault 3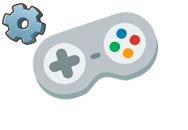 Thieves, mafia and gangster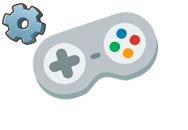 Gta san andreas persecution style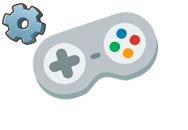 Jeff the Killer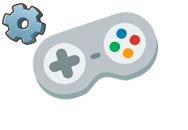 Lego Ninjago nindroids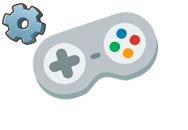 Payday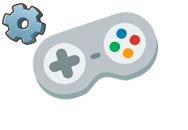 Persecution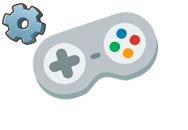 Silent thief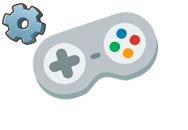 Three thugs on the run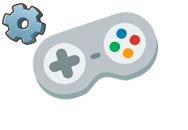 Rob banks: Gangster run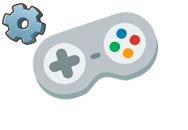 Tasty blue online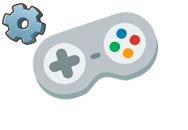 Five Nights at Freddy's 2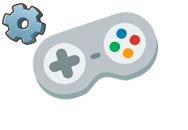 Lego, persecution christmas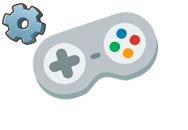 Grand theft auto
Thieves Games
Learn the tricks to be a great thief
Big booties await you in this selection of thieves games that we have found so you can have fun committing crimes online. You will have to help each of the villains who star in these games to get their evil plans of robberies and robberies. To be a thief you have to be very smart too and it is not worth doing a heist to the crazy, you must have well planned your strategy and carry it out without any failure to succeed. You must be very careful when carrying out one of these criminal actions because the police can walk on the track and you will have a serious problem. That will be the moment of flight and you will have to leave unharmed from a police pursuit.
Face petty theft, bank robbery, car theft and escape from prison to continue committing misdeeds in thieves games that you can enjoy totally free on our website. Do not let anyone see you or that the police will catch you with their hands in the dough or you will end up in jail. Pay close attention and learn from the best to know the most valuable tricks to be a great thief in our games of thieves for mobile and PC.
Your enemy will be the police who chase you for stealing cars, rob banks or for assaulting other people's houses