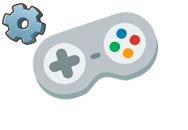 DC Super Hero Girls: Super Late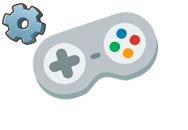 Guess the Superhero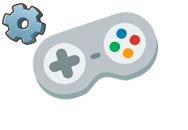 Flying Superhero revenge: Grand city Captain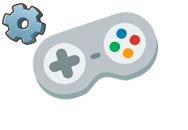 Superhero racing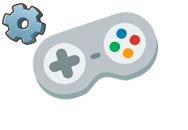 DC Super Hero Girls: Burrito Blitz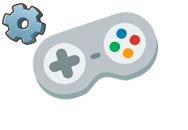 Judy Hopps Superhero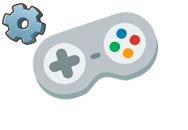 Dress up Wonder Woman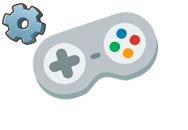 Harley Quinn Dress up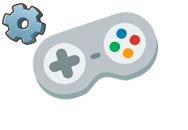 Dressing the superheroines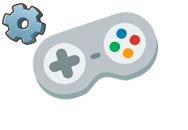 Makeup Harley Quinn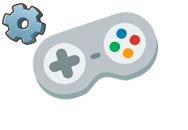 Harley Quinn new makeup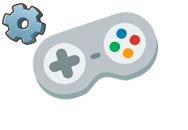 Disney Super Princess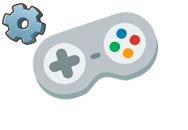 Disney Princesses Superheroes Comic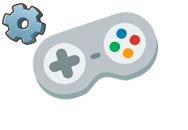 Dress up Ladybug: Superhero VS Good Girl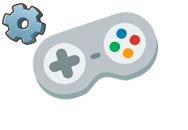 Elsa dresses as queen and superheroine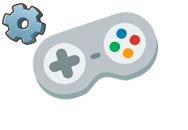 Disney princesses as superheroines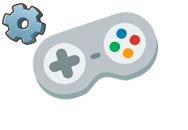 Lego SuperHero Race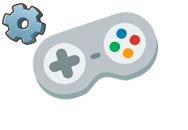 The Avengers: Which superhero would you be?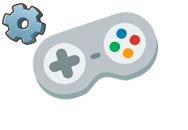 Superhero factory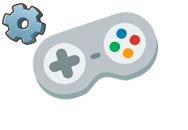 Build the puzzle of superheroes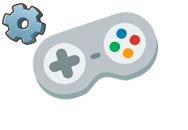 Dress up our girl as a superhero and princess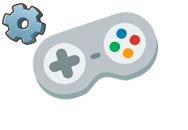 Angelina Jolie dress superhero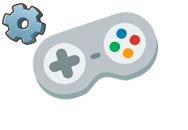 New superheroes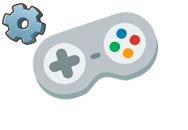 Harley Quinn dress Suicide Squad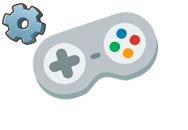 Suicide Squad: Dressing Harley Quinn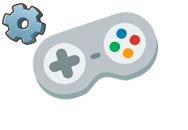 Disney princesses dress up superhero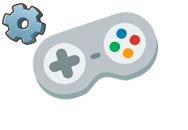 My boyfriend superhero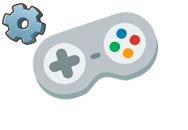 Lego Creator dc comics superheroes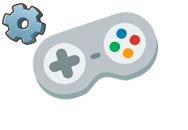 Disney Princesses: Wedding Superheroes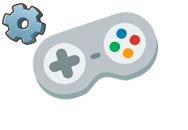 Superheroes Fight 3D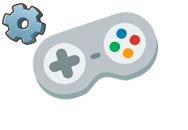 Superheroes find the hidden pictures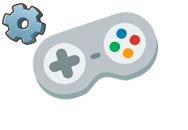 Lego Superheroes puzzles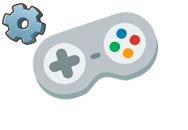 Superheroes: War of snowballs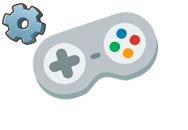 Bubble superheroes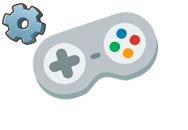 Ant Man Marvel Superheroes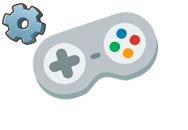 Soccer world superheroes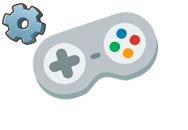 Barbie Superhero and Ken Kissing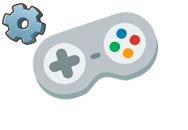 Table tennis with the Superheroes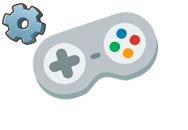 Barbie Superhero vs Princess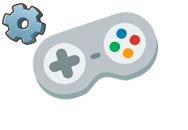 Stickman superhero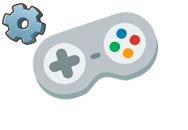 Baby superhero
Superheros Games
Take out the superhero you carry inside
Your desire to be a hero will become reality carrying out the multiple missions available in these superhero games. You will meet the entire Marvel and DC Comic world in first person, having fun with your most famous superheroes and defeating the great villains that stand in your way. End the plans of the evil ones who want to destroy the earth and save the world population from a great catastrophe. To achieve this, you will need to learn the powers of all the characters that star in the superhero games that we put at your disposal.
Spiderman, Batman, Iron Man, The Avengers, Thor, Captain America and heroines like Batgirl, Wonderwoman, Catwoman and many others await you in these fun superhero games. If you've always dreamed of having powers and fighting crime with them, now you can make it come true with our online games. Have fun destroying the evil plans of the villains and get to succeed as a real superhero. Do not miss the opportunity to become a boy with powers and show your skills in online superhero games.
Control the skills of your favorite Marvel superheroes in epic battles