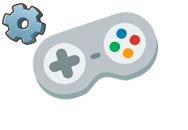 Dress up Moana for a surfing adventure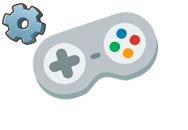 Moana's baby in the hospital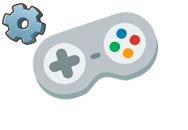 Fix the luggage for this beautiful tourist guide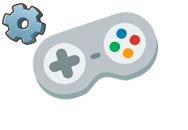 Moana returns to the sea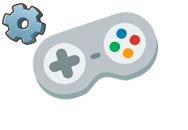 Vaiana: Wedding Party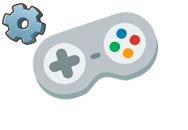 Moana Coloring Book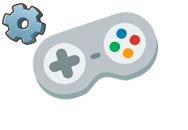 The Moana Zoo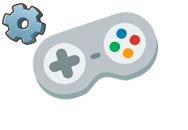 Moana: Model Casting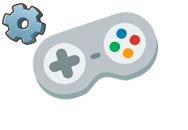 Moana Hair Salon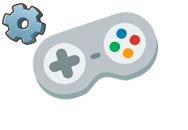 Moana and Maui to paint online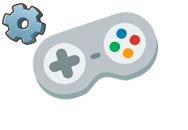 The Great Adventure of Moana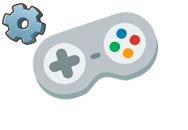 Moana visits the dentist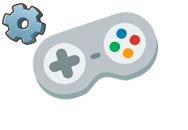 Comb Moana with a nice hairstyle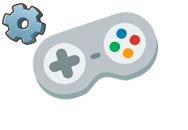 Moana and her friends: They dress for the big party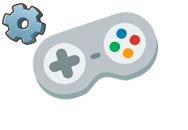 The Adventures of Moana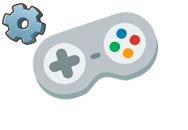 Moana: Dress Challenge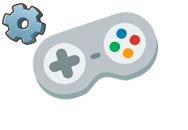 Moana: Instagram Princess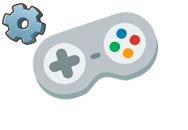 Moana: Dress for Events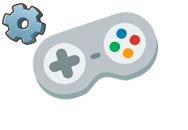 Ariel turns Moana into Mermaid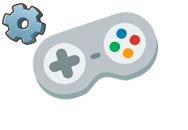 Disney princesses dressed in jean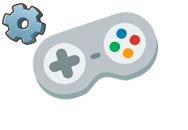 Beach design for nails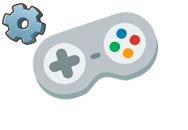 Moana: Welcome to the Disney World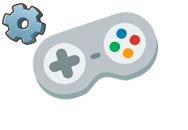 Moana: First Day at Disney College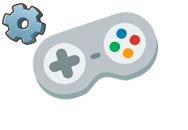 Moana: Makeup for Spring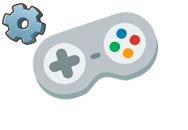 Moana makeup with marine theme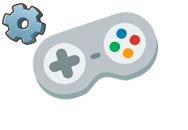 Moana and her famous fashion blog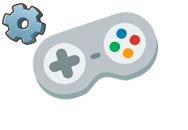 Moana: Princess Makeup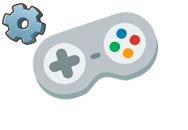 Moana and her friends in Hawaii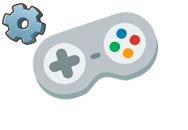 Moana: Travel the world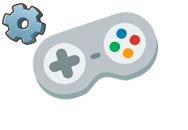 Moana in the kitchen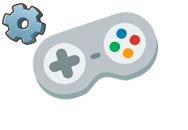 Vaiana and Ariel: Appointment with new friends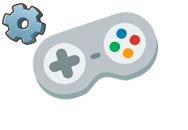 Dress up Elsa and Vaiana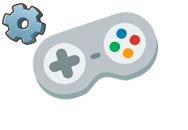 Dress up Princesses of Adventures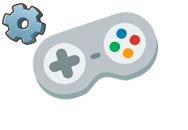 Disney Princesses: Colorful Dresses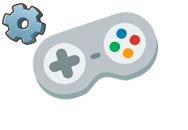 Disney Princesses: Relaxation Day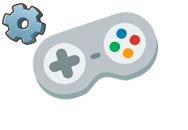 Moana: Wet Hairstyles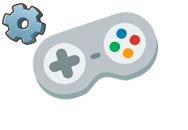 Ariel and Moana: Celebrate the 4th of July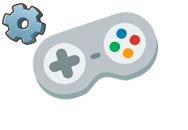 Disney Princesses in Ibiza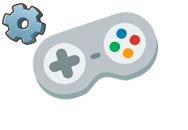 Moana and the guests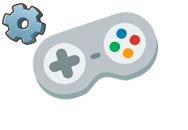 Harley Quinn: Secret Mission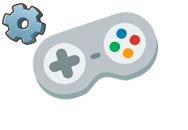 Harley Quinn Stole Christmas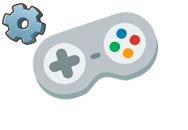 Moana and Maui in love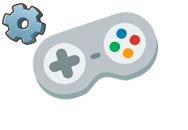 Ladybug and Moana at the Spa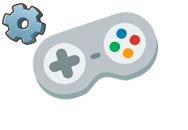 Disney Princesses: Bridesmaids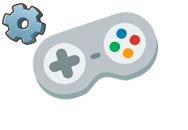 Take care of Ladybug and Moana Babies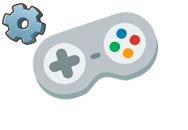 Victoria Secret Show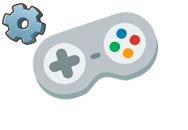 Moana: Searching the Ocean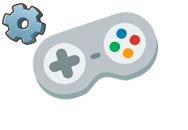 Ariel and Moana: Haute Couture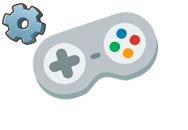 Disney Princesses at the Met Gala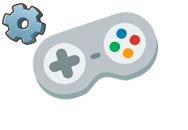 Disney Princesses: Instagram Stories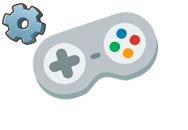 Disney Princesses: Fashion Show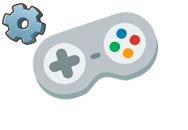 Disney Princesses: Black Friday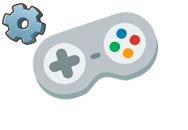 Moana enjoys summer discounts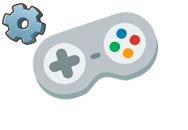 Disney Princesses: Secret Santa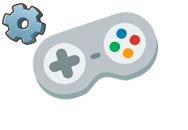 Princesses: Wedding at the Coachella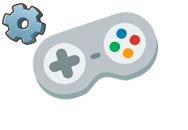 Disney Princesses: Colorful Braids and Pedicure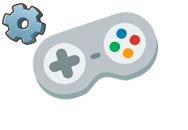 Disney Princesses Design Handbags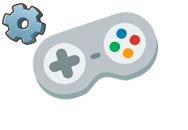 Ellie: The Furious Bride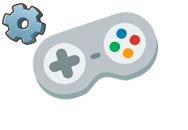 Disney Princesses visit Harley Quinn' s hairdresser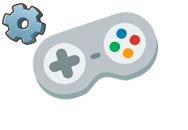 Princesses: Learn Floss Dance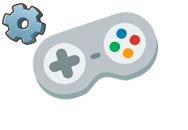 Four princesses in the city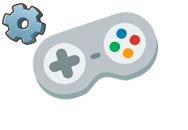 Spring designs for princesses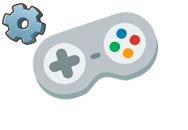 Elsa, Rapunzel and Moana go to Russia for the World Cup 2018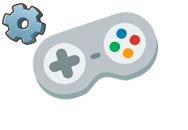 Elsa, Rapunzel and Moana style dress Pretty Cure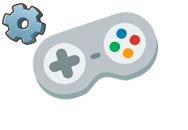 Photo session for Rapunzel and Moana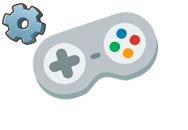 Moana and the boat rocker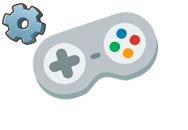 Moana's baby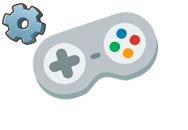 Elsa and Moana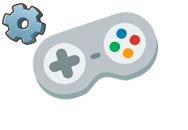 Moana modern styles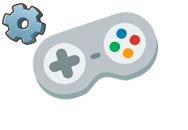 Moana doctoral makeup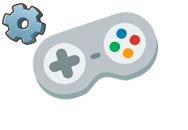 Moana a Sea of ​​Adventures: Find Hidden Stars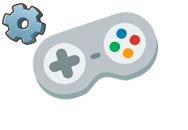 Moana discover hidden letters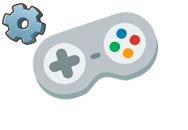 Dress up Christmas Moana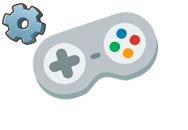 Dress up Moana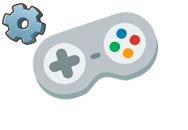 Moana Makeover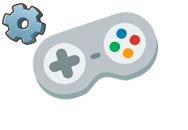 Moana and the ship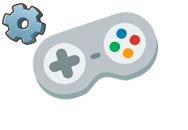 Moana new Disney Princess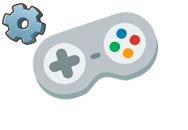 Disney Princesses at Hogwarts
▷

Games

▷

Moana
Moana Games
Vaiana prepares for her next adventures
Moana is the new princess of Walt Disney and we will show you all I'll enjoy playing games with the new princess hundreds of adventures.
Moana is a fourteen year old girl, daughter of a prominent Indian chief of a tribe from the shores of the Pacific Ocean. Your tribe runs significant hazards, is on the verge of disappearing because no food or supplies to stay alive and to decide Moana impart a new adventure to rediscover his past before to give you a chance to save his tribe.
What Moana not know is that will face giant sea creatures Pacific Ocean to find himself a peculiar island where he is buried its past before. Luckily Moana will be accompanied by his best friends like Pua, his pig and rooster Hei Hei.
Enjoy playing games Moana where you can interact with it and you know it better !!.
Undertake the great adventure of Princess Moana to get the magic of the sea