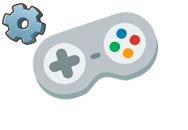 Black Goku Rose vs Vegeta SSJ God: Puzzle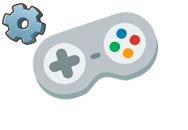 Dragon ball z: The resurrection of freezer puzzle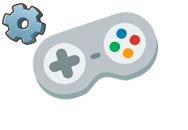 Tetris Goku heads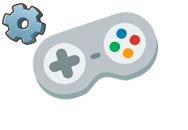 Dragon Ball Quest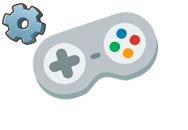 Mahjong Goku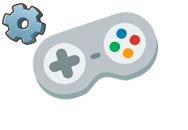 Black Goku vs Frieza: Paint Online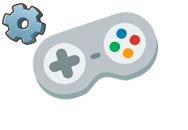 Dragon Ball XenoVerse Memory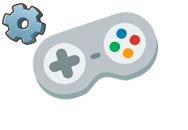 Zamasu to paint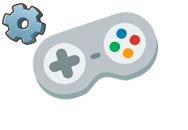 Goku match: The Dragon Balls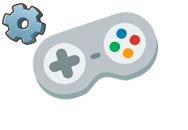 Goku vs Majin Buu coloring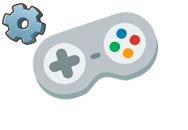 Goku Dragon Ball Super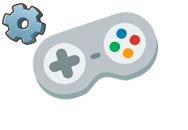 Zeno Zama paint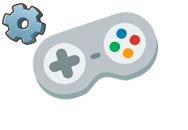 Super Dragon Ball Online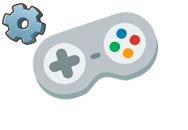 Korin Tower: Dragon Ball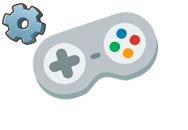 DBZ Mahjong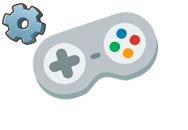 Dragon ball fierce fighting 2.7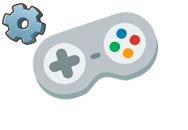 Dragon ball fierce fighting 2.8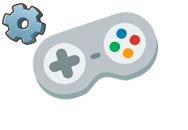 Dragon ball fierce fighting 2.4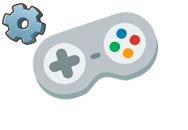 Dragon ball fierce fighting 4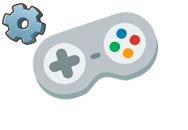 Dragon Ball Fierce Fighting 1.5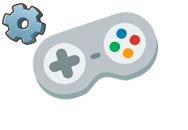 Crazy zombie 4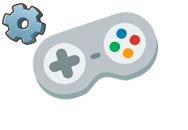 Dragon ball kart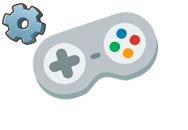 Dragon ball fierce fighting 2.6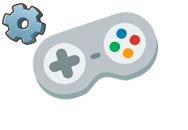 Dragon Ball Fierce Fighting 1.7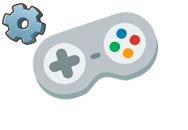 Dragon ball bubble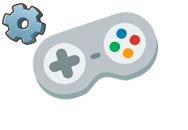 Dragon Ball Fierce Fighting 1.9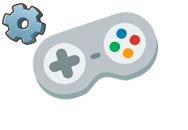 Dragon ball fighting 2.6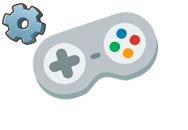 Dragon ball ultimate power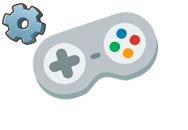 Dragon ball z dark day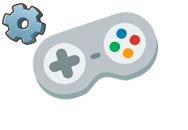 DBZ Battle cheats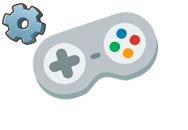 Gohan adventure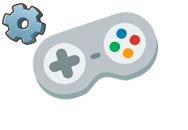 Dragon ball defense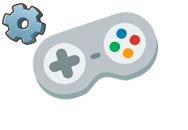 Dragon Ball Fierce Fighting 3.0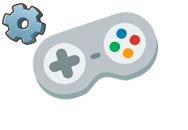 Dragon ball z jigsaw 2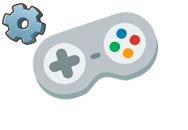 Dragon Ball resurrection of Freezer: Hidden stars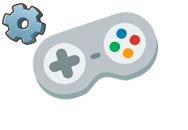 Dragon Ball, Hidden Numbers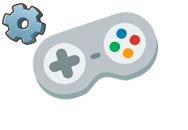 Dragon ball memory cards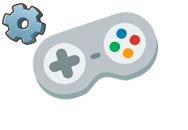 DBZ Team Training GBA: Version Pokémon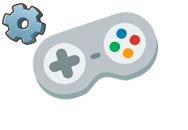 Red Goku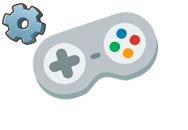 Dragon ball z gohan adventure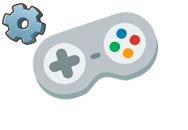 Dragon Ball Fierce Fighting 1.1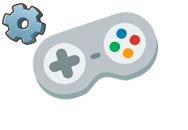 Dragon Ball Chichi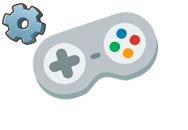 Dragon Ball Fighter Of Animation Role 2.3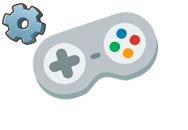 Dragon ball mini battle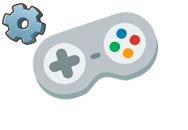 Killing krillin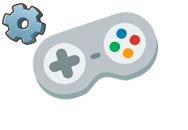 Dragon ball: Goku vs Tou Pai Pai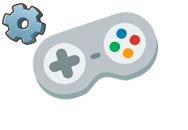 Dragon ball z rescuer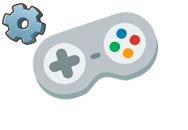 Dragon Ball Z: Hidden letters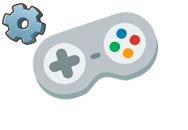 Goku hanged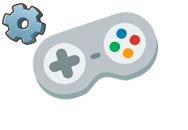 Dragon Ball hidden Numbers
Other Dragon ball z games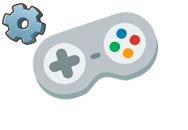 Goku vs Sonic: Animation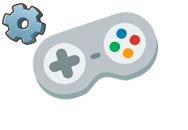 Dragon Ball Fighter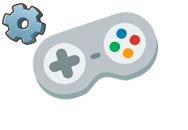 Mario vs Goku: Movie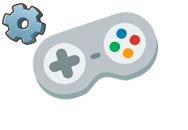 Coloring Vegeta SSJ God: Dragon Ball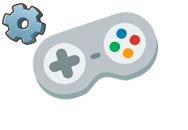 Freezer to paint Online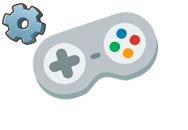 Eliminate Goku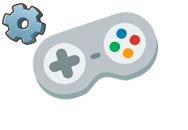 Pokémon online NTX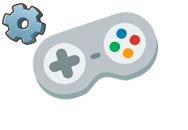 Bulma Dress Up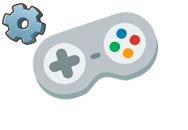 Goku Tetris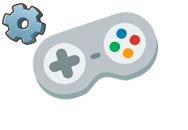 Dragon Ball Z Kai coloring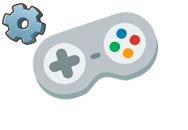 Goku Super Saiyan against Freezer Gold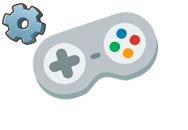 Trunks vs Vegeta ssj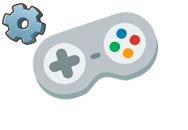 Goku Flappy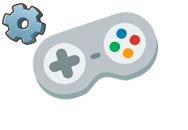 Saiyajin coloring online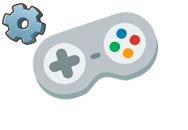 Vegeta vs Mario: Animation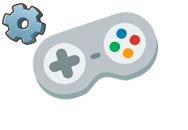 Goku Memory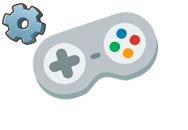 Shadow vs Vegeta: Animation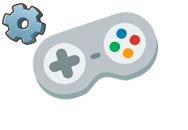 Guess who it is: Dragon Ball
Dragon ball z Games
Collect the Balls of Dragon Ball Z
Learn to control the skills of the Saiyan to face the army of Frieza and his allies in one of our many Dragon Ball Z games. Live your own Dragon Ball adventure recovering the magic spheres and fighting your enemies.
Evolve the Saiyajin to transform them into Super Saiyan God, you can use all your energy to perform devastating attacks. Unlock the new characters of Dargon Ball Super in the Dragon Ball Fierce Fighting games or face the zombies in the Crazy zombie games.
Win battles with Goku in different free Dragon Ball Z games that we offer to get the most out of this Anime and Manga character known for the Dragon Ball series. Face the most powerful and legendary Sayayin super using your fighting skills like the famous energy sling known as the kame hame ha !. In addition, you can dress the protagonists of the series in Goku dress up games.
The player will perform the abilities of Goku as the kame hame ha or the Kaio ken