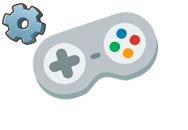 How much do you know about Disney?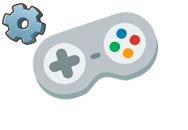 The Croods: Puzzle fandejuegos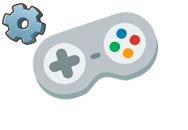 Disney Minigames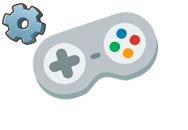 Agent KC: Spying operations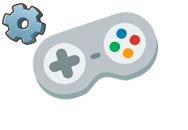 Vampirina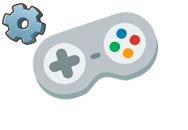 Stuck in the Middle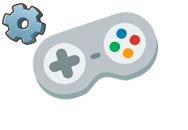 Coco Disney: Memory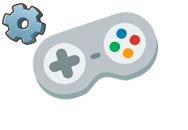 Pat the dog: Tetris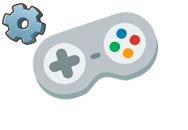 Quien? Disney latin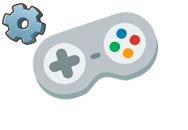 Dress up Disney Channel's KC Agent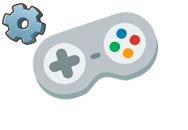 Change the face of your characters Disney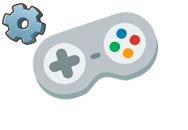 My Dog Pat: Puzzle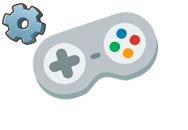 Princess dresses for Easter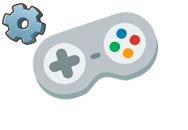 BoySter Memory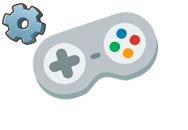 Disney Channel Drop Zone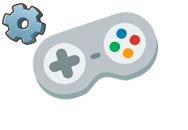 Mahjong Disney princesses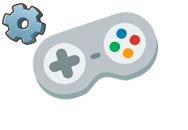 Inside Out: Spheres Thoughts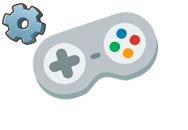 Tetris Bizaardvark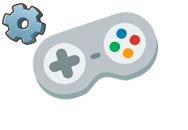 Instagram Stories Disney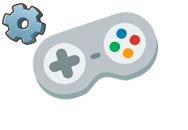 Change the image to Vanellope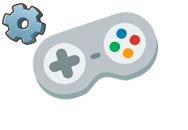 Cupcakes for Halloween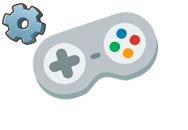 Timbermen Candy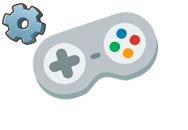 Pat the Dog: Memory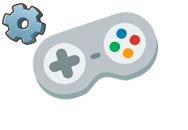 Throw Like Mo: Puzzle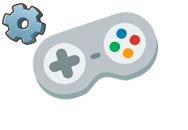 Minnie Coloring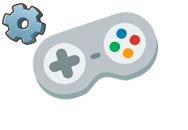 Jordan Descendants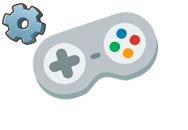 Daffy Duck sorcerer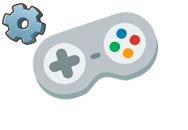 Austin and Ally: Musical Marathon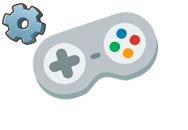 The Little Mermaid treasure hunting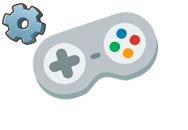 Frozen, makeup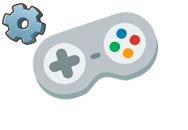 Mickey Mouse creates robot in the lab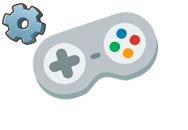 Create disney castle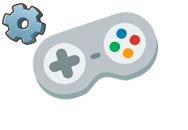 Phineas and ferb road to brazil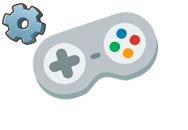 Jungle junction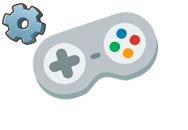 Adventures in Babysitting 5 Differences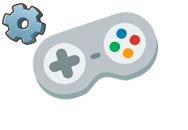 Dress Anna and Elsa Frozen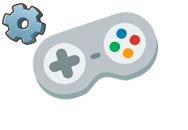 Cooking with goofy Disney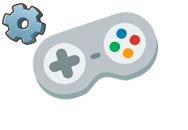 Toy Story toys transports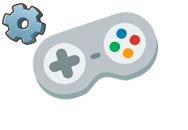 Toy story dress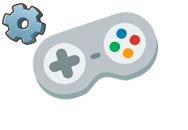 Sing songs Soy Moon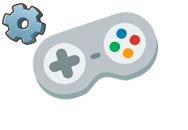 PJ Masks in distress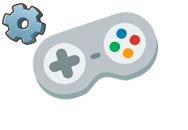 Clean princess castles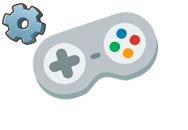 Oh at the dentist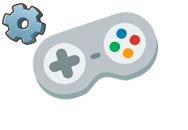 Alex and Co: Look for errors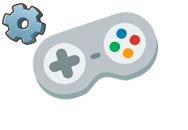 Disney great puzzle: Dumbo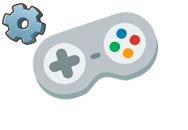 Monsters vs aliens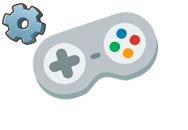 Shin Chan, transformer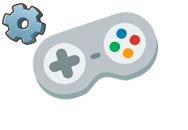 Ice Age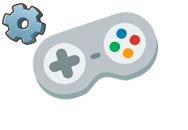 Runaway Cart, The Emperor' s New Groove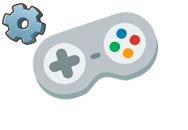 Zack and cody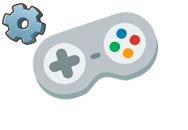 Goofy split hot dogs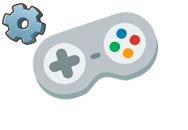 American Dragon skate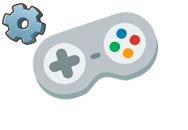 Winnie the pooh exercises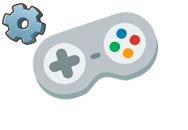 Sylvester under sea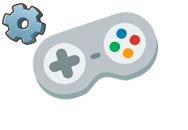 Range of colors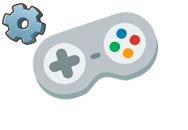 Disney: Change the Evil Queen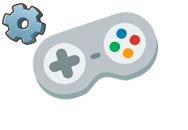 Dramatic delivery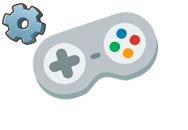 Waffle of Catscratch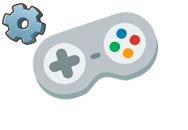 The incredible puzzle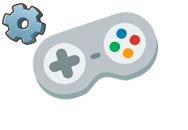 American Dragon high-risk rescue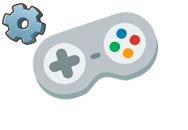 The stars of the fairies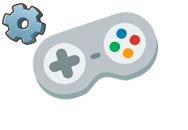 Kuzco saves flames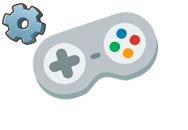 Vampirina: Memory game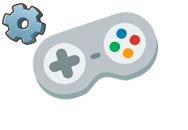 Disney, pirates of the caribbean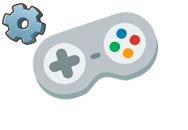 Lilo and Stitch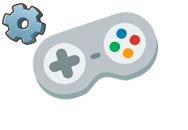 Catch and throw the ball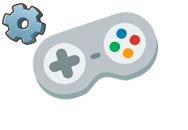 The Croods: Puzzles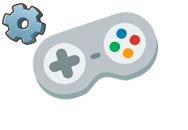 Donald vs mickey: Table tennis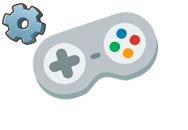 Range desert dash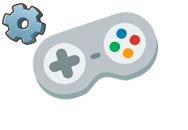 Ice age, squirrel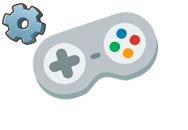 Disney characters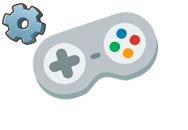 Dress Disney Dark Kingdom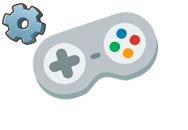 Cooking with Goofy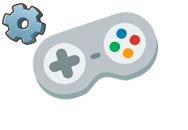 Wall-e in space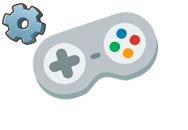 The Fairly OddParents: One million wishes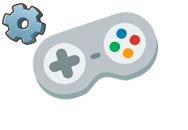 Contruyendo a car with the Smurfs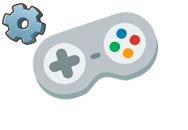 Looney tunes in evasion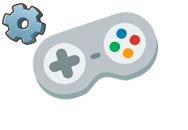 Three in stripes: Donald Duck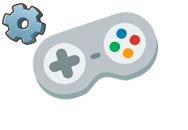 Stitch Bowling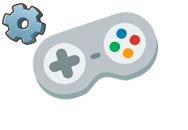 Emperor Kuzco
Other Disney games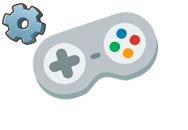 Take care of Ladybug and Moana Babies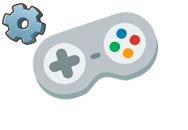 Disney Princesses: Looks for the College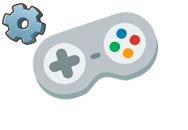 Ladybug and Rapunzel selfie in Paris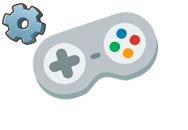 Elena of Avalor's Big Adventure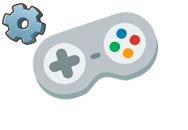 The Adventures of Moana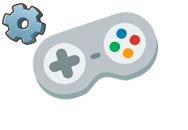 Disney Princesses: Online Dating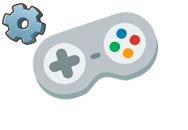 Ladybug assists the dermatologist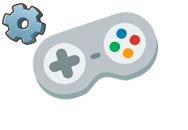 New outfits for school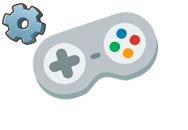 Dress up Ladybug for Valentine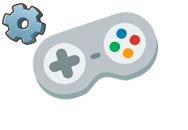 Romantic Sauna for Mermaid and Eric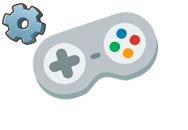 Elsa and Jack: Romantic date in the sauna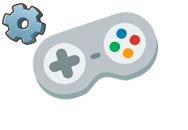 Princesses: Valentine's Day Party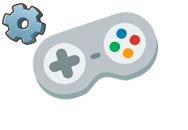 Beach fashion for princesses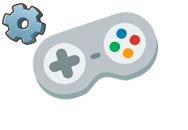 Funny steampunk style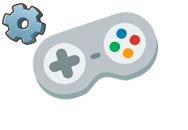 Fashion competition between princesses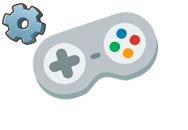 Princesses: Learn Floss Dance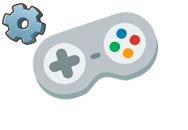 Fix our Eliza for every month of the year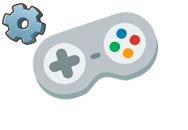 Princesses on Halloween
▷

Games

▷

Disney
Disney Games
All the magic of the Disney world
Delve into the depths of this studio created by Walt Disney and Ub Iwerks with Disney games featuring characters from your favorite movies like: Snow White and the Seven Dwarfs, Beauty and Beast, Lightning McQueen of Cars, Woody and Buzz Lightyear from Toy Story, Simba from the Lion King and many more. You can not miss the games of the last Disney princesses like Moana / Vaiana or Elsa and Anna de Frozen. Disney games are full of adventures and lots of magic that you should let yourself be trapped by.
The Disney world is not only known for his films, it all started with his shorts with the mouse Mickey Mouse, his girlfriend Minnie and his inseparable friends Pluto, Donald Duck and Goofy. All of them and many others meet in the television channel Disney Channel with cartoons like Miraculous Ladybug or Princess Sofia, in addition to other series and films, such as Soy Luna or Los Descenientes.
Now you can start your own adventure with the Disney Latin Games and let yourself be captivated by the stories of its great Classics. Do not miss the Disney Channel games, Disney XD and the Disney Junior games. Join the most outstanding Disney characters and live your life in first person!
The universe of Disney at your fingertips so you can continue enjoying your favorite characters