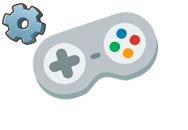 Decorate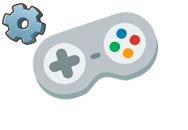 Decorate house pink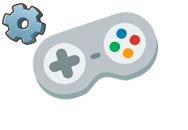 Princesses: Decorate the makeup room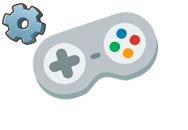 Decorate the elegant princess room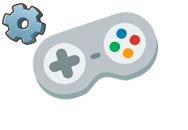 Decorate this classroom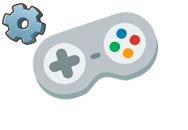 Decorate this huge house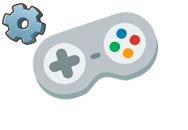 Decorate romantic cupcakes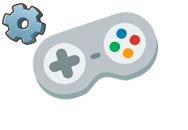 Decorate the rooms of the babies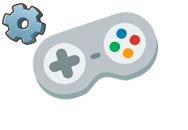 Decorate Rebeca's room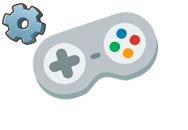 Elsa decorates fabulous weddings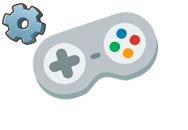 Decorate Christmas Cookies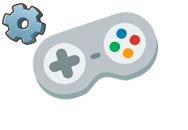 Decorate the princess room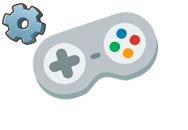 Decorate pumpkins for Halloween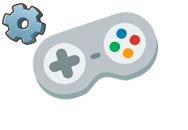 Decorate the house of these little sisters Christmas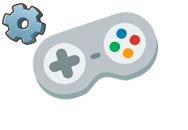 Decorate Crystal' s house for Christmas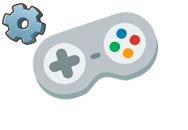 Draculaura decorates his room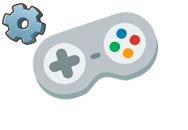 Princess Elsa: Decorate the dollhouse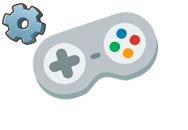 Decorate the princess porch for fall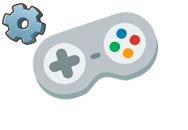 Repair and decorate Anna' s Iphone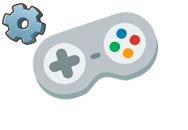 Monster High Draculaura and her baby decorates her room!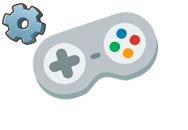 Monster High: Decorate your home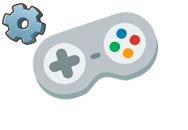 Decorate the children's room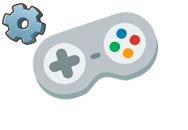 Decorate the bedroom of these modern princesses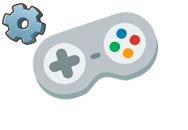 Decorate your home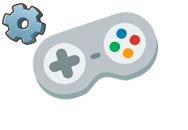 Decorate castle frozen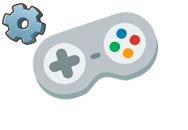 Decorate the bedroom of the Monster High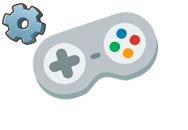 Decorate the bedroom of Sofia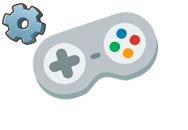 Decorate Barbie house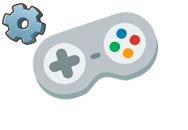 Decorates the house Talking Tom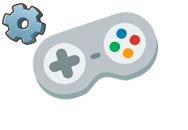 Decorate 4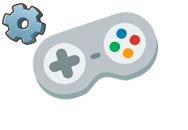 Elsa decorates the christmas room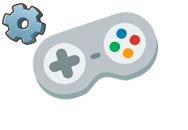 Decorate the home for Christmas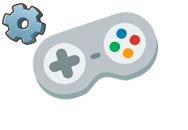 Decorate the house clawdeen wolf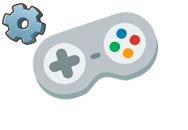 Decorate cooking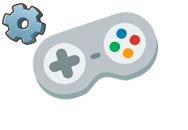 Christmas decorate streets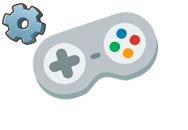 Decorate Christmas tree and snowman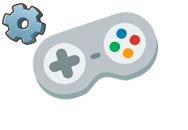 Decorate exquisite cakes with a variety of fruits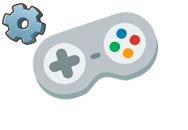 Decorate large wedding cakes in this prestigious pastry shop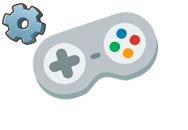 Decorate the surprise cake 2 as you want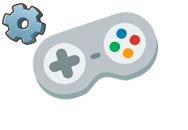 Decorate cakes for weddings and birthdays easily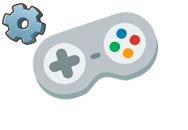 Decorate White Apple bath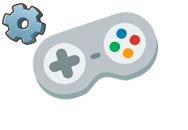 Decorate delicious birthday cakes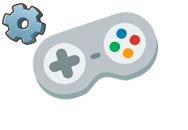 Frozen Elsa decorates the room Halloween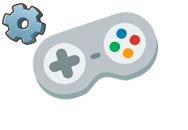 Decorate the interior of the home of this great happy family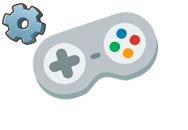 Decorate the room Sonic Boom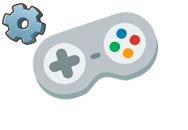 Let's decorate this beautiful girl's room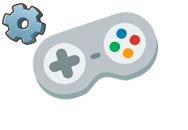 Decorate the best and most elegant wedding cakes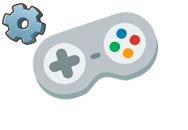 Decorate the tree with Christmas ornaments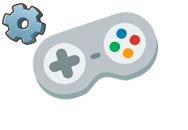 Decorate the room for a demanding princess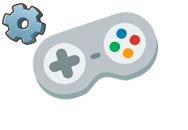 Decorate all the delicious Muffins you can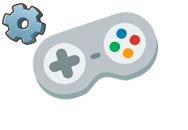 Frozen, Elsa decorates the cake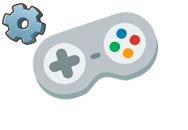 Decorate the room of pregnant Draculaura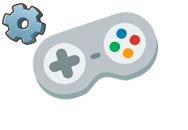 Decorate the house SpongeBob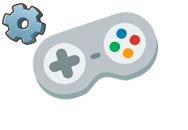 Decorate and paint tuning car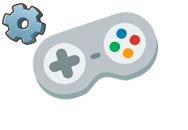 Prodigious decorates the garden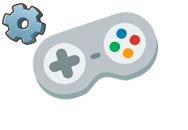 Decorate your way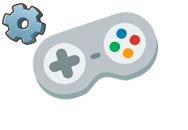 Decorate the toy doctor' s clinic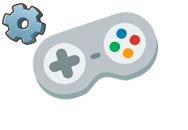 Decorate beautiful cakes with many ingredients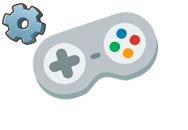 Decorate the cleo bedroom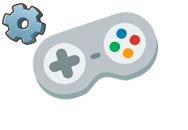 Barbie decorates the room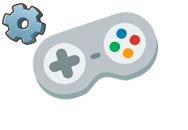 Decorate your hands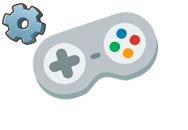 Decorate your ice cream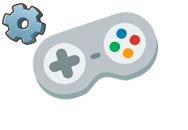 Decorate your wedding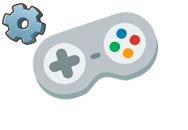 Decorate nails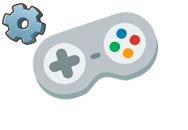 Decorate feet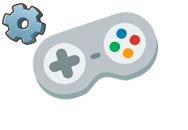 Rapunzel: Decorate nails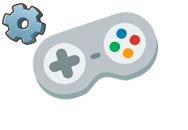 Disney Princesses: Decorate the Christmas Tree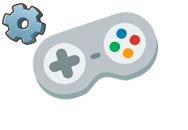 Decorate a divine cake to celebrate Valentine's Day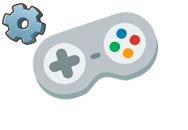 Nella the princess knight of Decorate the garden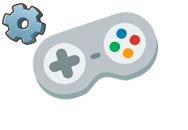 Decorate your beautiful feet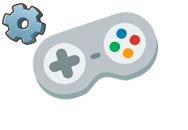 Prepare and decorate exquisite cakes 2: For some sweets 16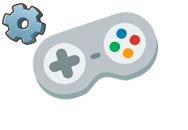 Decorate your feet this summer
▷

Games

▷

Decorate
Decorate Games
Start your career as an interior decorator
You have to choose the floor that each room will have, the paint that will be used in each room and the vinyls that you can put on it. In addition you have to choose the furniture for each one, a world of possibilities appears before you. Each room is unique but at the same time they are part of the whole house, so according to the taste of our client the furniture and decoration has to resemble what he is looking for. For example, if you are a fan of the 80s, your house should have a decoration set in this era.
Decorating a house is not an easy task since you have to be up to date in household trends