About us, Viasite s.l. - fanfreegames.com
Managed by Viasite sl
SEO y Posicionamiento web en Chiclana, Cádiz
Descubre nuestros próximos proyectos:
FANFREEGAMES.COM
is a portal of free games by categories to play from your browser for all ages. We are a group of friends who are excited to maintain this web project and contribute our full potential.
We all stand out in an extraordinary way in our role and together we offer all our experience to improve and learn as professionals in these media. I invite you to get to know us a little. :)
Because we are ALL special !!!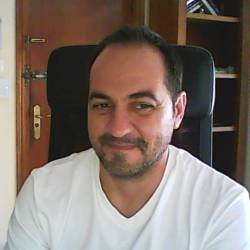 Jose Joaquin Via
CEO empresa Viasite s.l. Desarrollo software programación para páginas web. Más de 15 años de experiencia SEO en posicionamiento en buscadores.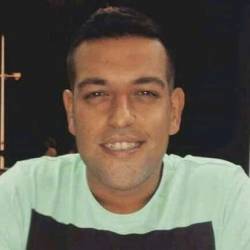 Luis Gavira
Amante del mundo gamer desde 1990. Creativo, apasionado de la lectura y la escritura. Papá 24 horas y bloguero en mis ratos libres.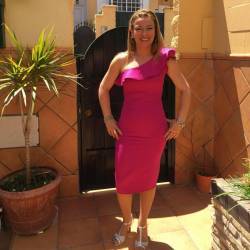 Araceli Alba
✌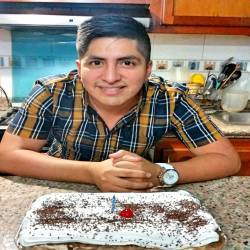 Raúl Rivera Urbizagástegui
Dedicado a mi familia,😍 soy padre de Vanesa y Mathias apasionados a los Videojuegos🎮, me encanta la buena comida y en mi tiempo libre me dedico a investigar nuevas técnicas del Marketing digital.✌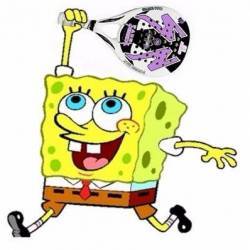 Desarrollador enginer
Programador enginer, Backend, frontend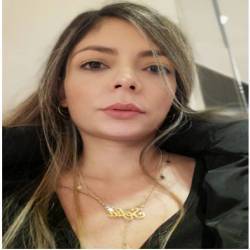 Sofía Chacón
Soy una chica creativa, me gusta leer libros sobre crecimiento personal, me agrada ir al gym, en mis tiempos libres me conecto con la naturaleza y aunque no tenga buena voz me fascina cantar, salir con mis amigas a conversar, muero por la buena comida y enloquezco por una pizza, también me agradan los retos y no me doy por vencida tan fácilmente.
Work with us and be part of our team !!!
CHANGES TO OUR POLICIES
FANFREEGAMES.COM
reserves the right to modify this Policy or terms, according to its own criteria, or motivated by a doctrinal change of the competent Data Protection Authority, legislative or jurisprudential in the event that said update implies a substantial change in the same. We will inform Users of any change in the Policy or terms and will give them the possibility to grant their consent again.
If you have any other questions or comments, do not hesitate to contact
viasitesl@gmail.com
Updated with date:
08/08/2022
Need help?
Other languages