Persecutions Games
Collection to play free
persecutions games
, it manages to emerge victorious from these persecutions
A GTA game
Police Patrol
Persecution
Police run
Police Pursuit 3D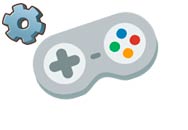 GTA style chase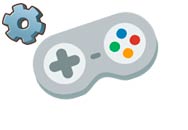 Police chase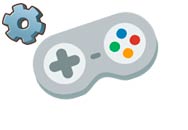 Criminals vs Policemen: Persecutions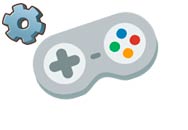 Police persecution 2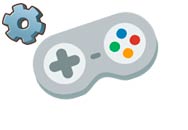 Police Alive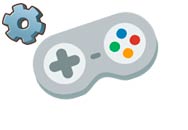 Persecutions: Run away from the police through the city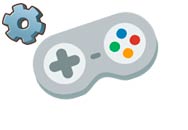 Driving Force 3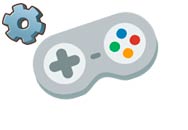 Police chase in snow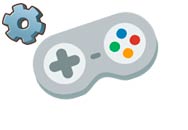 Hardline Battlefield persecution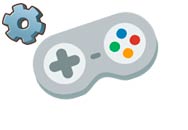 Driving force
Other persecutions games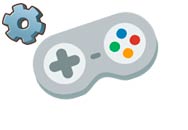 Grand theft auto san andreas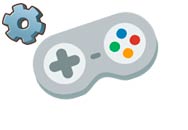 Lego city, police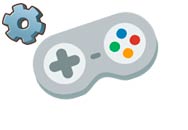 Lego City: My City 2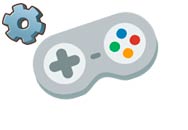 Lego Batman Cars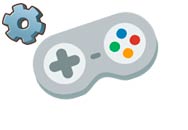 Gta ace gangster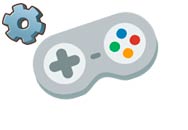 Lego: Pursuit by boat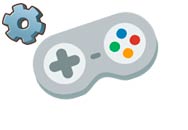 Star Wars Battleships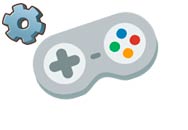 San andreas: Fandejuegos puzzle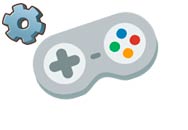 Carbon Auto Theft 2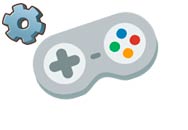 Grand Theft Auto San Andreas: Chase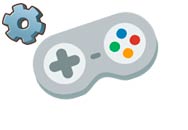 Grand Theft Auto GBA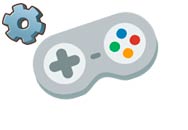 Parking Fury Night Thief 3D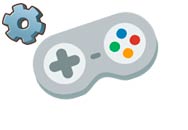 Gangster on the road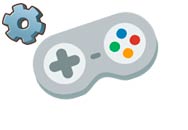 Grand theft auto san andreas: Taxis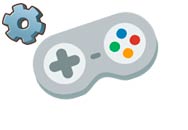 Police car vs train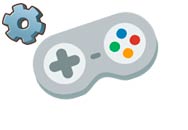 Tom and Jerry: Chocolate Chase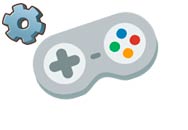 Street race 2: Nitro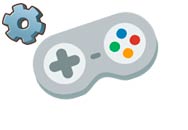 Stealing cars in 60 seconds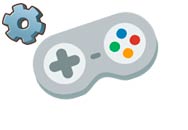 Mysterious Island: Escape the giant bee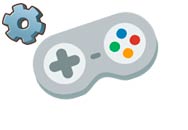 Mafia man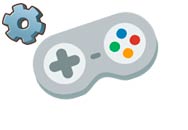 Motorcycle police chases GTA style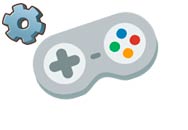 Tony tiger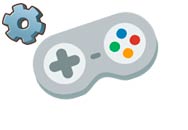 Chase 2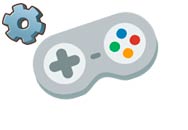 Chase on the highway to hell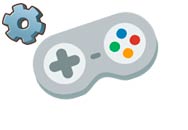 Patrols cars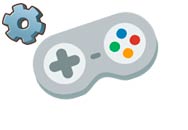 Jeep in the desert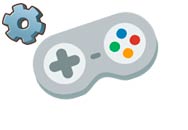 Stealing police bike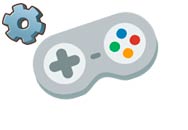 Lego, persecution christmas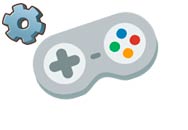 Escape on the highway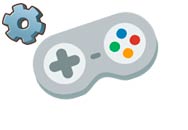 Police drift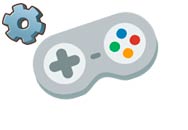 Ben 10 mafia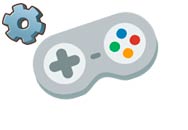 Mad monday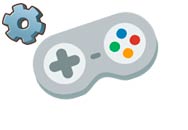 Zootopia pursuit of Judy Hopps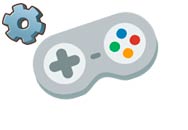 3d runner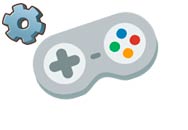 Gta san andreas persecution style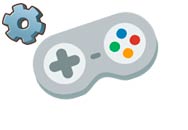 Savage Pursuit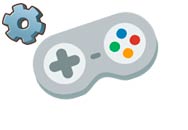 Alien chase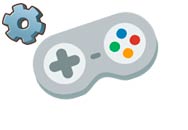 Miami taxi driver 2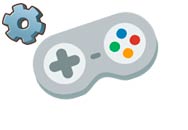 Attack helicopter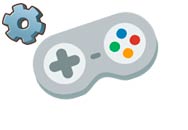 Kangaroo Jack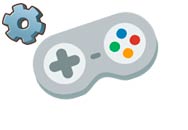 GTA style mafia boss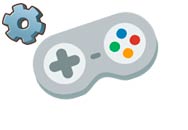 Racing tanks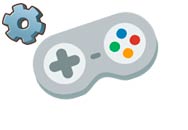 Escape clinical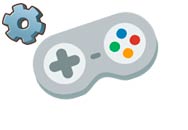 Car trailer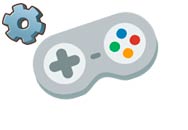 Catching thieves in the Old West.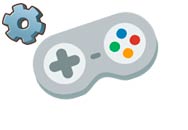 Truck destroyer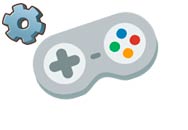 Mafia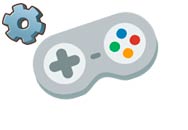 The grand escape police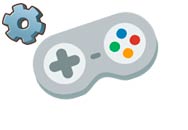 Save homer simpsosn
Check your skills as a car thief
Stealing cars Grand Theft Auto style
Lamar Davis stealing cars in GTA 5
Carbon Auto Theft 2
Steal cars at night
Car thief: 60 seconds
Car thieft
Car transport
Stealing cars in 60 seconds
Steal in 60 seconds
Shots in the parking
Jailbreak: Steal cars
Fortnite online
Run and dodge in Subway Surfers
Subway Surfers
Run Yeti
Subway Surfers: Bike Blast
Subway Surfer: Kogama
Subway surfer Sao Paulo, puzzles
Subway Runner
Subway surfers face painted
Subway surfer in the snow
Cooking with subway surfers
Subway Surfers: Tropical Adventure
Hairdressing subway surfers
Stack Jump
Get out of your kidnapping
Kidnapped at the party
Escape with his hands tied
My lovely house escape
Gta escape Commissioner
Thief on the run
Escape: Girl handcuffed to a pump
Kidnapped at Christmas
Feel the speed in driving games
Mad monday
Deathrace 3d
Motorcycle racing gp
Driving ambulances
Desert Worms
Night driving
Driving a jeep in the jungle
GTA San Andreas
Guts and Glory online
Batman on the Batcycle
Wheelie Challenge
Drive cars in Russia HD
It manages to emerge victorious from these persecutions
Sometimes thieves try to flee at full speed in a car or motorcycle through the city to avoid being locked up in jail. In these games of police persecution your duty as a police officer is to chase and stop them even if you need to go in your patrol car at full speed. Do not let them escape!