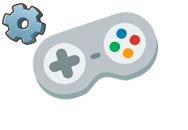 Kung Fu Panda 3: Furious Fight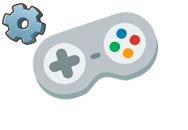 Kung Fu Panda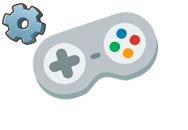 Kung fu panda vs crocodiles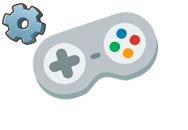 Panda vs zombies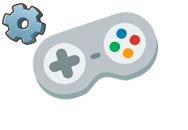 Kung fu panda vs Dragon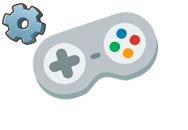 Kung fu panda, hidden letters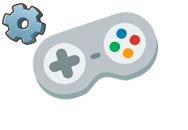 Kung fu panda: Bicycle runners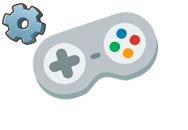 Kung fu panda: Draw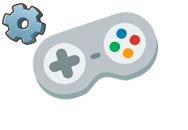 Panda samurai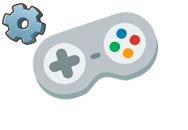 Kung Fu Panda 2 3D, hidden letters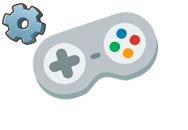 Kung fu panda jump over the clouds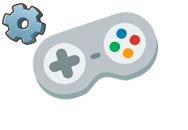 Hidden pandas Kung Fu Panda 3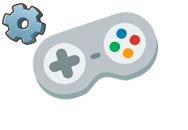 Kung fu panda: Basketball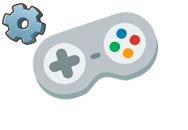 Kung Fu Panda: Training Challenge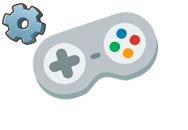 Kung Fu Panda 3: Letters hidden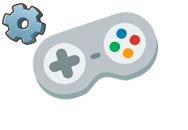 Kung Fu Panda 3, hidden images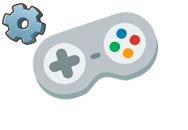 Kung Fu Panda 2, racing bicycles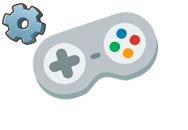 Kung fu panda vs skeleton king
Other kung fu panda games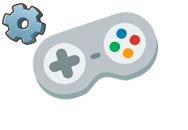 Save the 3 Pandas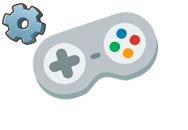 Panda Commander: Battle in the Air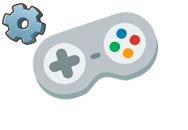 We are Bear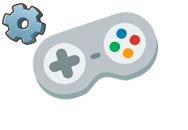 Have fun with the ice cream panda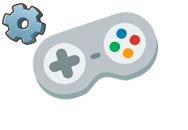 Take care of the beautiful panda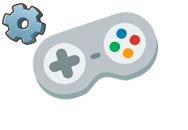 Panda simulator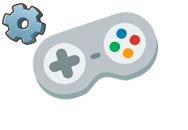 Sliding panda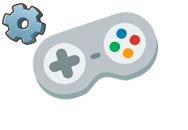 Thai Fu 2 Fight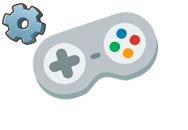 Surfer Panda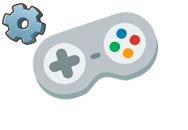 Panda Adventures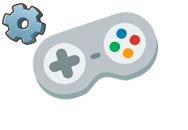 PAW Patrol Kung Fu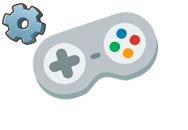 Kung Fu 3D fight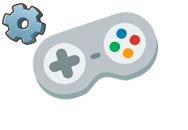 Poor sick panda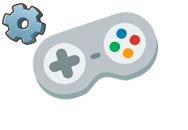 The last Panda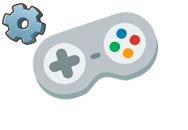 Bubble panda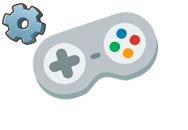 Panda Tai Lung vs Boxing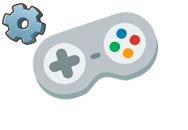 Kung fu grandpa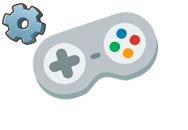 Katty and the panda
▷

Games
Kung fu panda Games
Help Po become a Kung Fu master
Dreamworks took the film the adventures of a panda in the movie Kung Fu Panda. The success of this film led to the filming Kung Fu Panda 2 which was also visited in theaters. Today, we can find in theaters Kung Fu Panda 3, the third installment of this series of films. They all have of protagonist panda Po is a young dreamer who spends the day imagining that is the dragon warrior and fight alongside the seven furious. His whole life is about to change when the day of the election of the new dragon warrior after a series of disasters and falls turns out to be chosen as a surprise to everyone, since he has never practiced any martial art and plump appearance does not make anyone wait much of it.
Po now start training to become the true warrior of the dragon, starting from scratch but eager train in martial arts training track. You face full of pulleys tour that will beat you if you're not fast enough, you must jump walls and wooden enemies that you must destroy.
But not everything is to train since the former student teacher Sifu has been released from prison and returns for revenge. With a mastery over martial arts outperforming the furious seven chosen only can kill it. Are you ready to help Po legend spread?
Our friend Po has new fights to take on facing zombies and numerous enemies