Kick Buttowski Games
Collection to play free
kick Buttowski games
, become a professional extreme sports
Kick Buttowski
Kick Buttowski: 6 Differences
Battles of balloons in Disney XD
Other kick Buttowski games
Ability with the ball
Hulk vs thor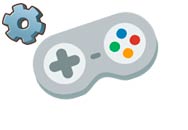 The king of fighters in fatal fury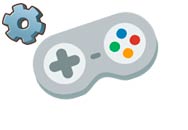 Matrix flash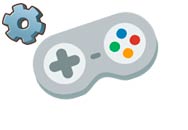 Fight capoeira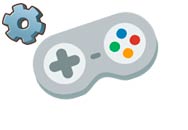 Kick kirby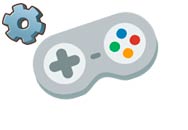 Power Ranger: Kicking monsters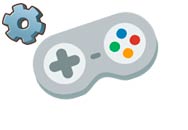 Bale controls the soccer ball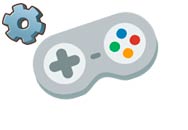 King of fighting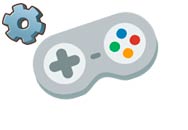 Naruto NG: Revenge of Sakura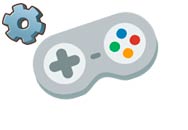 Disney rebounds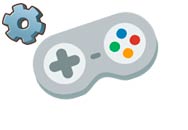 Swords and Sandals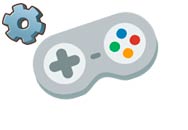 Bushido fighters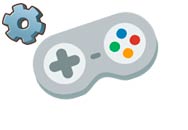 Ninja showdo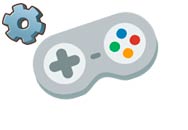 Soccer: Penalty kicks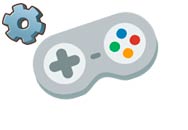 Soccer, perfect free kick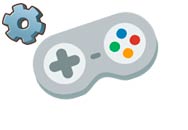 Freeroms fight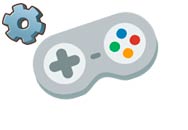 Kick Out Kim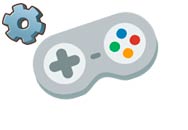 Taking the boss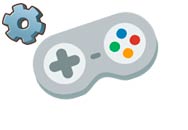 Muay Thai v3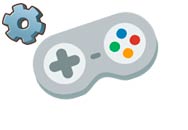 Youtubers Games: Kick out ytroll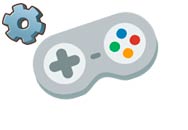 Ball kicks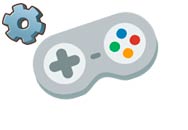 Batman dynamic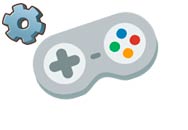 The struggle for glorton smash bros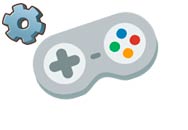 Football free kick challenge
Integrate bear brothers into society
Bear spy
We are Bears for Painting
Memory Bears
The puzzles are bears
Yogi Bear: Find Differences
Toon Cup
Winni the poo and honey pots
Save polar bears
Winnie The Pooh: Baseball
Two bears in Antarctica
Masha and the Bear: Memory Game
Bear Helicopter
Solve the problems of Clarence and his friends
Clarence: Karts Racing
Clarence saves the day
Clarence sneaks into a zoo
Clarence and donuts
Run clarence, run!
Clarence pogo stick
Clarence golkepper
Clarence: Jeff scared
Amazing clarence
Clarence
Chariot battle: Clarence
Clarence battle more Fantabulística
All the magic of the Disney world
Vampirina
Donald vs mickey: Table tennis
Cooking with goofy Disney
PJ Masks to paint : Catboy
Winnie the pooh exercises
Ariel Adventure time fan
Zack and cody
Vampirina: Memory game
Jordan Descendants
Who? Disney Latino
Shake it up memory match
Winni the poo and honey pots
All the characters of Cartoon Network
Hole in the wall
Phineas and Ferb: Coolest Coaster designer Ever
Ben 10: Time for Heroes
Shin chan adventures
Oggy moshi
Shin chan, Bomberman
Oggy and the Cockroaches
Ben 10 Parkour
Johnny Test Sea Force
Steven Universe
Cartoon Network: Table Tennis Tournament
Johnny Test Clone Attacks
Become a professional extreme sports
Kick Buttowski is a successful original animation series by Disney XD. The complete name of the series is Kick Buttowski Suburban Daredevil, translated in Latin like Kick Buttowski: Half double of risk and in Spain like Kick Buttowski to dry. The series has 52 chapters and was a success for having a different theme to what we are accustomed by the hobbies of this little one. We tell the story of Clarence Frances Buttowski, although he prefers to be called Kick, a boy of 12 years who dreams of being the greatest extreme sportsman in the world. He is an acrobat who likes action and danger a lot, and always has the help of his best friend Gunther.
If you are passionate about extreme sports, you love action, speed and danger is your category. You will have to help Kick in all the adventures that we have prepared these games. You will have to drive vehicles like mopeds and do aerobatics to become a professional in extreme sports. Racing games, sports, adventures and many more come together in the category of Kick Buttowski games, are you going to miss it?