Elena of avalor Games
You are in the category
elena of avalor
, choose your game, rule the kingdom of valor with elena
Elena of Avalor Dress Up
Elena of Avalor's Big Adventure
Bathe Ellen of Alavor
Elena of Alavor Halloween spa
Elena of Avalor paint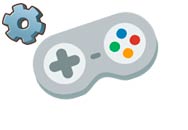 Elena of Avalor: Facial Care
Other elena of avalor games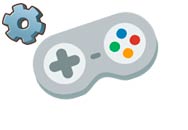 Selena Gomez dress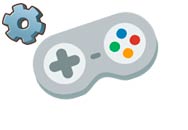 Selena Gomez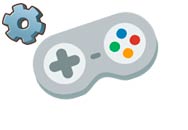 Kisses Justin Bieber and Selena gomez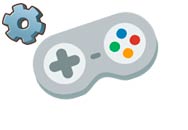 Selena and Justin Kisses in Hawaii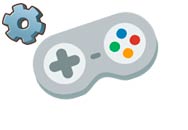 Selena Gomez at Christmas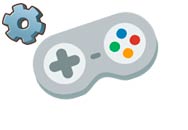 Selena Gomez: Makeup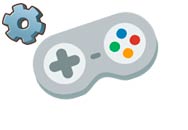 Selena Gomez and Justin Bieber kissing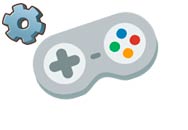 Selena Gomez: Make up a star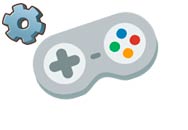 Makeover: Selena Gomez fashion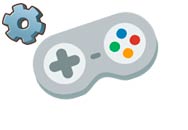 Selena and Justin get married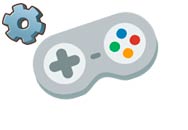 Hairdresser Selena Gomez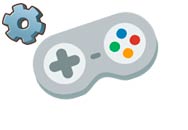 Selena Gomez makeover selfie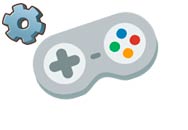 Make up Selena and Justin real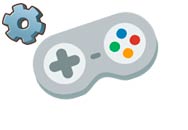 Selena Gomez has foot problem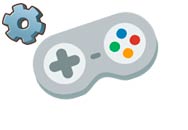 Selena Gomez new look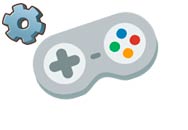 Find the Differences Selena Gomez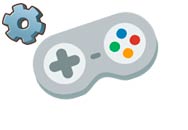 Justin Bieber and Selena Gomez in a romantic adventure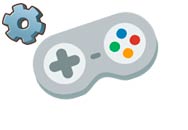 Selena Gomez cleans for the party
The best collection of girls games
Sportswear
Flirting in class
My 16th birthday
Vanessa paparazzi
Salon for makeup and comb
Ready For My Party
Dress up Draculaura, Barbie or Elsa
Kids Shopping Mall
Cupid forever
Shopping
Friend or boyfriend?
Tickling the girl
Live the adventures of Ladybug and Cat Noir
Ladybug vs Chat Noir
Ladybug Pokémon go
Save Ladybug
Ladybug coloring
Ladybug secret identity revealed
Kissing Miraculous and Cat Noir
Miraculous Ladybug Puzzles
What do you know of Ladybug?
Marriage ask Ladybug
Cat Noir Makeover
Operate Ladybug
Ladybug: Pregnant Shopping
All the magic of the Disney world
Vampirina
Donald vs mickey: Table tennis
Cooking with goofy Disney
PJ Masks to paint : Catboy
Winnie the pooh exercises
Ariel Adventure time fan
Zack and cody
Jordan Descendants
Vampirina: Memory game
Who? Disney Latino
Shake it up memory match
Donald Duck
Meet the children of Disney villains
Descendants 2: Mal vs Uma
Paint Uma: A pirate Descendant
Descendants: Welcome Party
Descendants on the Island of Misfit
Dress up Uma Descendants 2
Descendants: Evil in the foot doctor
Memory villain: Descendants 2
Manicures Mal Descendants
Wicked Highschool prom tailor
Descendants: Evil and the spell book
Descendants: Dressing Jame
Babies Descendants
Games of the same type
Disney princesses Games
Celebrity Games
Moana Games
Justin bieber Games
Kisses Games
Princesses Games
Wedding Games
Hairdressers Games
Tinker Bell Games
Sofia Games
Make up Games
Rule the Kingdom of Valor with Elena
Elena de Avalor, Elena of Avalor in their original English title, is the first Latina princess Disney World coming to the small screen as a series and animated film. The series takes place Jan. l same universe of the small Princess Sofia and their stories are linked. Elena, was trapped in a magical amulet long and Princess Sofia who would save her and would release.
Ellen of Avalor, is a teenager who saw his life change when a sorceress locked her now after getting beat the evil, you have to face a greater challenge, to govern his kingdom. With only 16 years, has to face the task of governing the region but will not be alone, will have more advice to help you make decisions. This council is composed by her grandparents, her cousin Esteban Chancellor and her friend Naomi. In addition, it also has the help of her younger sister Isabel and his friends Matthew and Gabe. Other counselors will Zuzo our friend Elena, a spirit of an animal, and Jaquins, a winged jaguar that will guide and support the young Queen Elena of Avalor.
These are the general features of the new Disney series that premiered recently and that will leave a film that may soon see the full in Spanish. In addition, there has been a lot of merchandising around this new princess as the wrist or disguise among many other things related to their characters. Naturally, they could not miss games and mini games that will leave the adventures of Elena and her friends.
On our website you can already find an entire section devoted to Ellen of Avalor and everyone surrounding this new Disney princess. You can take a spa Elena, do you know the rest of Disney princesses, take care of their winged friends so they are not dirty and much more. These our self-created games such as paint, matching puzzler cards or will join. Begins to immerse yourself in Avalor with his queen and the other protagonists of the series. Let yourself be carried away by the magic that brings the first Latina princess Disney!