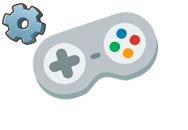 Paint Mickey and Minnie online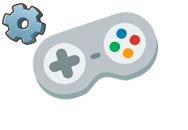 Treasure Hunt Donald Duck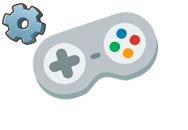 Disney Minigames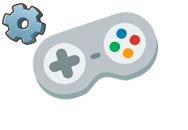 Take care of Ladybug and Moana Babies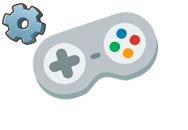 Disney Princesses: Looks for the College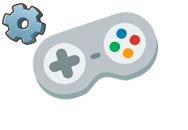 Ladybug and Rapunzel selfie in Paris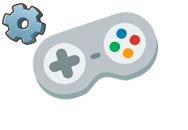 Elena of Avalor's Big Adventure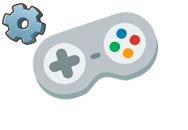 How much do you know about Disney?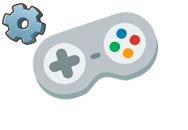 The Adventures of Moana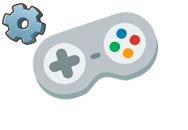 Disney Princesses: Online Dating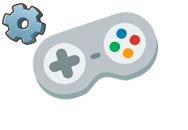 Ladybug assists the dermatologist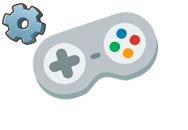 New outfits for school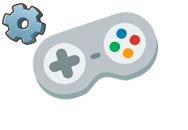 Dress up Ladybug for Valentine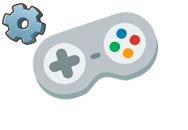 Cupcakes for Halloween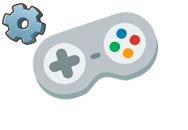 Romantic Sauna for Mermaid and Eric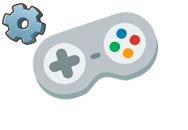 Elsa and Jack: Romantic date in the sauna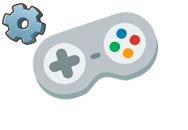 Princesses: Valentine's Day Party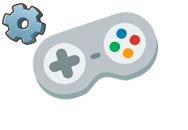 Beach fashion for princesses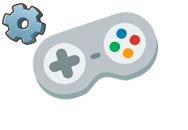 Fashion competition between princesses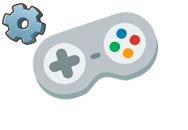 Fix our Eliza for every month of the year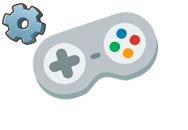 Princesses: Learn Floss Dance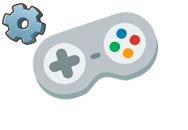 Funny steampunk style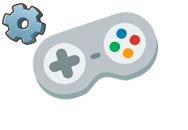 Dress Elsa as a magic fairy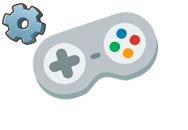 Princesses dress for fashion week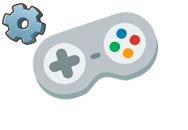 Princesses and Villains Challenge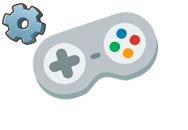 Princess Anna dresses to surf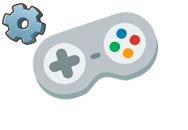 Disney Princesses: Night Campfires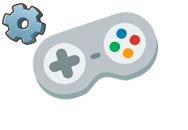 Princesses on Halloween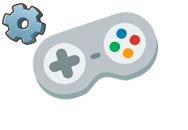 Beautiful princess hairstyles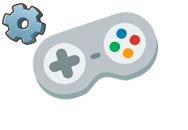 Summer princesses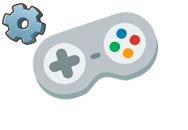 Movie Night of the Princesses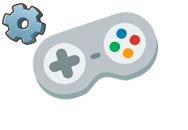 Summer fun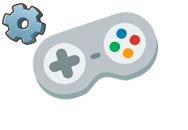 Dress up the princesses for your grade party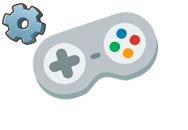 Memorize the princesses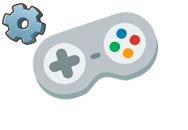 Princesses: Feather Festival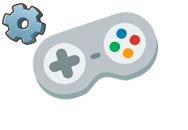 Disney Princesses: Christmas at Arendelle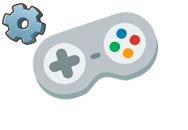 Disney Princesses: Visit the baby doctor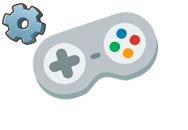 Princesses: Having fun in the pool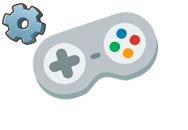 Princess: Dress up as a little mermaid or normal girl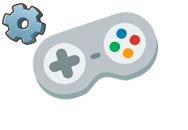 Claw Machine: Catch dolls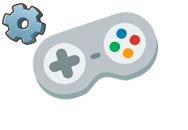 You saw Princess Jasmine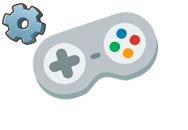 Princesses: Potato fashion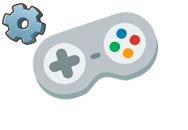 Elsa has fun at the beach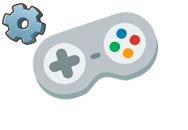 Princesses: Prepare Cupcakes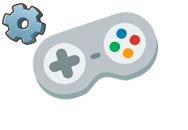 Frozen princesses: Dress up for fashion awards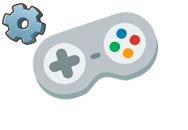 Disney Princesses: Dress for different occasions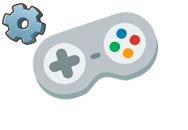 Fix our Anna for every month of the year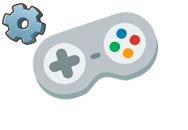 Dress up the Frozen princesses to go to the movies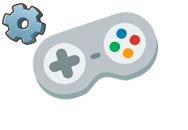 Princesses: Ice Skating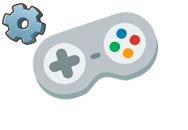 Fall fashion for princesses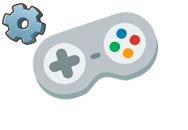 Disney Princesses Superheroes Comic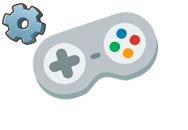 Princesses: Best Pregnant Friends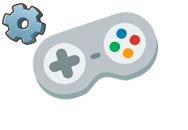 Design vintage bags for princesses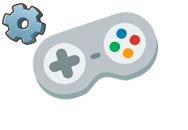 Disney Princesses: Christmas Tree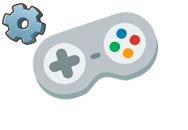 Outfits for Snow White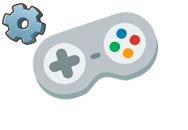 Goldie and her makeup for Halloween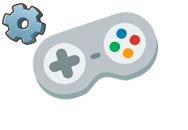 Fall Styles of Disney Princesses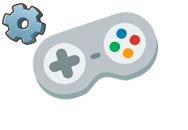 Princesses: Party Lolita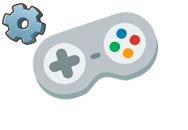 Mermaid: Resurrection Emergency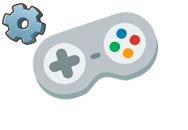 Princesses Fashion Contest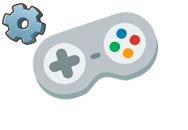 Disney Princesses: Harajuku Fashion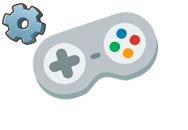 Disney Princesses: Fashion Contest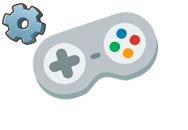 Disney princesses college fashion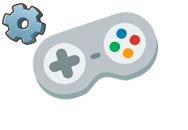 Disney Princesses: Elsa vs. Snow White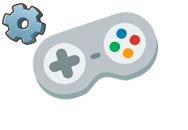 Disney Princesses: At the Oscars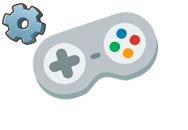 Princesses: Dress for your study days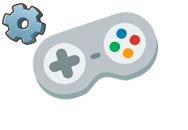 Elsa's makeup room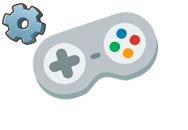 Moana makeup with marine theme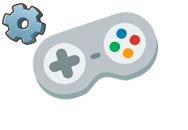 Moana and her famous fashion blog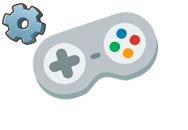 Ladybug and her friends go out to party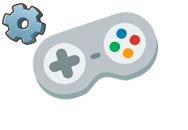 Minions princess outfits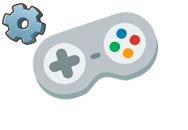 Princesses: They walk through the park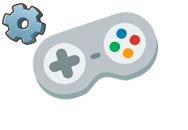 Eskimo style for princesses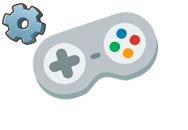 Rapunzel dresses for Broadway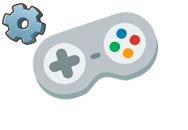 Mini Princesses: Christmas Day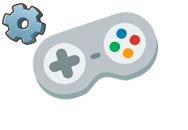 Disney Princesses: Wedding Trip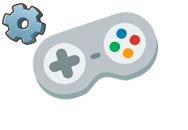 Disney Princesses: Winter Parties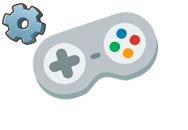 Disney Princesses: Pajamas Party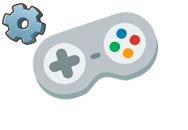 Disney Princesses: Wedding Dresses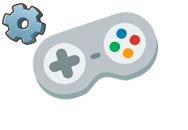 Prepare the princesses for their return to class
Other disney mickey mouse games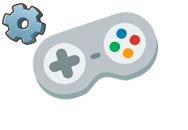 Princesses: Winter Fun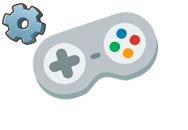 Princesses: Lantern Party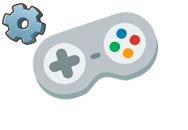 Princess Ariel: Costume Party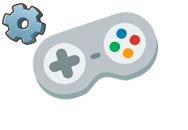 Elsa and Anna skate on wheels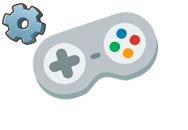 Disney princesses and their differences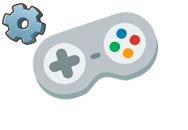 Spring designs for princesses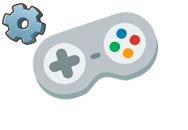 Eric cheats Princess Ariel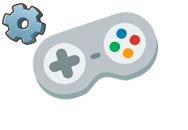 Coco Disney: Find the hidden guitars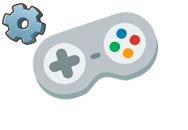 Four princesses in the city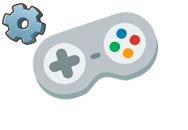 Princess returns to class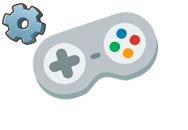 Fix our Ariel for all months of the year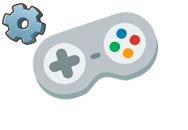 Princess: Fabulous all year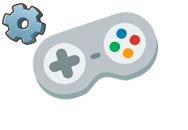 Vampirina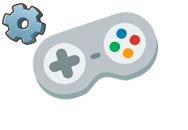 Frozen Elsa birth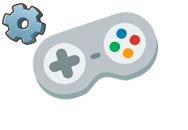 Anna: Gamer Girl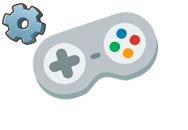 Pocahontas and John Smith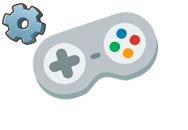 The Little Mermaid: Craft Store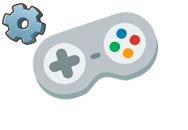 Ladybug and Elsa in the sauna
▷

Games
Disney mickey mouse Games
Mickey Mouse and all your Disney friends are waiting for you
The character that defines Disney and its undisputed star for more than 80 years ago is certainly Mickey Mouse, this cute mouse has won the affection of millions of people around the world for generations.
He has participated in all kinds of movies and video games, in which he was both protagonist and secondary character. We saw in films depicting traditional tales such as Jack and the Beanstalk, while others gave life to a new history and fantasy where he was an apprentice magician neglected that magic is taken very lightly.
One of the most famous games to date has been Epic Mickey, in this game is caught by a book of the magician's house and taken to a world totally dark ink. In it are trapped as the forgotten Disney characters and Foghorn Leghorn all for granted hate the poor Mickey to be the favorite people. That's why our character it should help return color to this forgotten world and to show the other characters who have not forgotten them.
The world of Mickey Mouse and his friends would not be oblivious to the mini-games and are the protagonists of many of them. That is why we have created this category in the page so you do not miss any that we have available and those to come in the future, because Mickey never go out of style. Play coloring pages Mickey Mouse, playing soccer and other sports, live adventures both in their world and in others that will transport you like Mario Bros, and many more things that you can live with our favorite mouse. Do not let Mickey alone in these new adventures that we bring so free and online for your PC!
Walt Disney's best-known mouse needs to live adventures with his friends Pluto, Donald Duck or Minnie