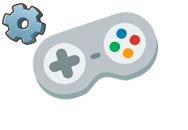 Elsa and her first day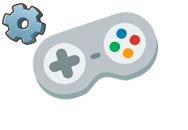 Ladybug and Cat Noir Movie Kiss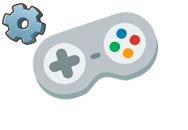 Change the image of Anna and Kristoff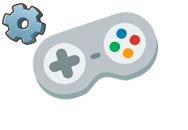 Ariel misses Eric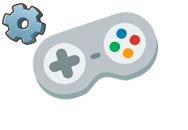 Did you see the bride and groom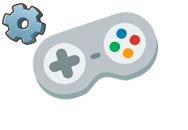 Always together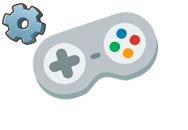 Kissing beach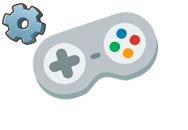 The wedding of Talking Tom and Angela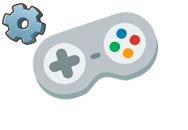 Friend or boyfriend?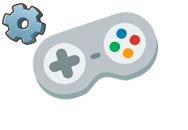 Spells: Bride Factory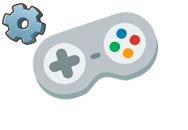 Finder the App to link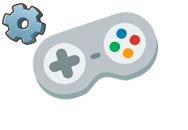 Superstar High School game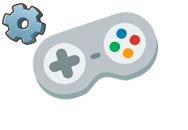 Elsa: Drama by Separation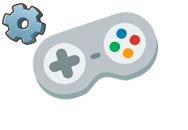 Kissing on the beach Christmas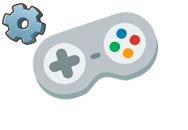 Frozen: Wedding Ceremony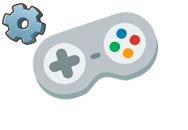 Girls: Romantic events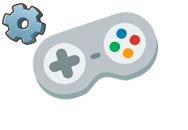 Dress up Paris with Love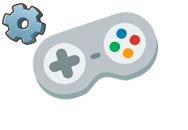 Give out funny kisses this summer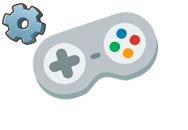 Kiss of the Ladybug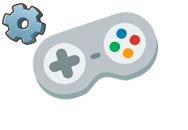 Dress up the wonder princess for her wedding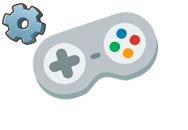 Exclusive wedding dresses for celebrities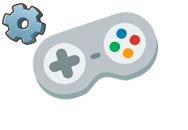 Design a delicious wedding cake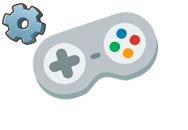 Elsa decorates fabulous weddings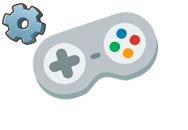 Disney Princesses: Express Date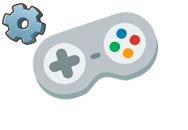 Perfect Boyfriends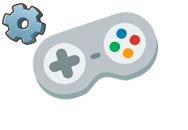 Ladybug and Cat Noir: Valentine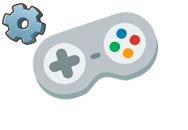 Anna: Romantic getaway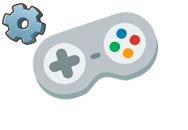 Dress up Pou for your wedding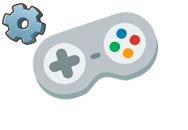 Dream Wedding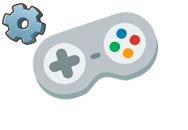 We go shopping with Ellie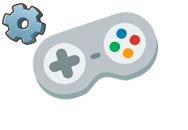 Romantic getaway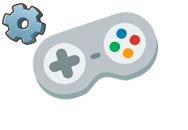 Elisa is looking for a boyfriend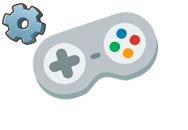 Double appointment of the princesses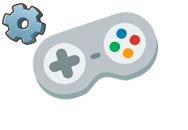 Princess Elsa's wedding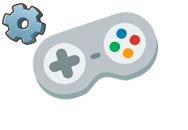 Ariel and Eric get ready for their big wedding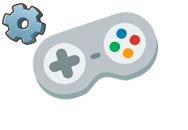 Marriage proposal for Princess Elsa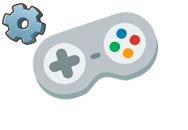 Disney Princesses: Online Dating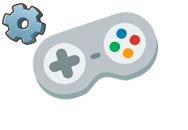 New outfits for school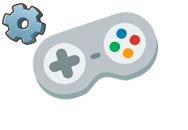 Dress up Ladybug for Valentine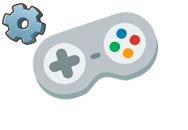 Princesses: Impress Crush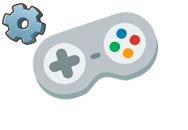 Princess Elsa: Love Date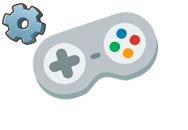 The most sought after Disney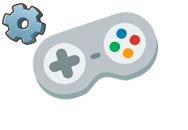 The princesses will not spend this weekend together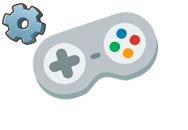 Princesses: Lantern Party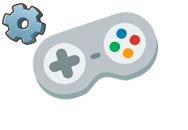 Eric cheats Princess Ariel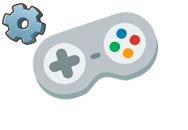 Jim love mary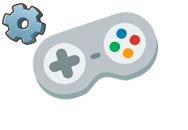 Love in the next door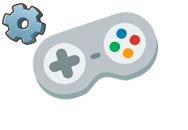 Loves dressing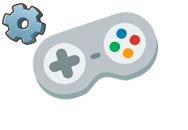 Mario Bros kissing Princess Peach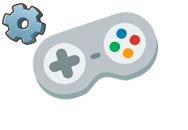 Barbie kissing on the beach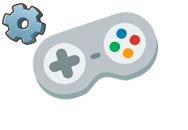 Dress boyfriend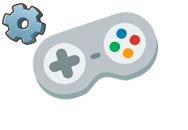 Women looking boyfriend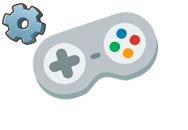 Kisses on the titanic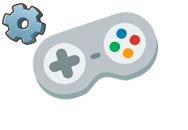 Lost Adam and Eve in Eden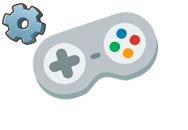 Angelina jolie and brad pitt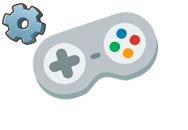 Boys in love and their dinner to celebrate love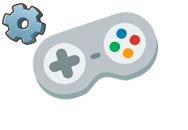 Measure love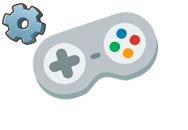 Dress up Justin and Lisa on Valentine's Day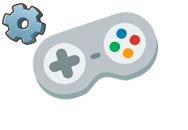 Heart of melon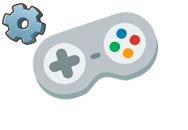 The bottle online game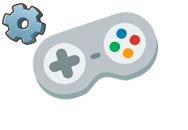 My super boyfriend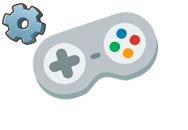 First kiss in the park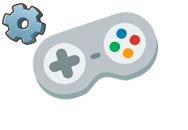 Kissing at party Prom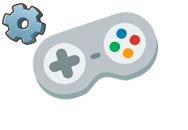 Hidden kisses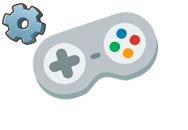 Bratz kisses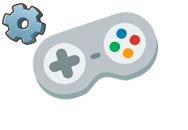 Barbie and Ken get married!!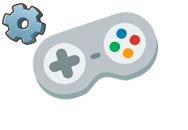 The best love test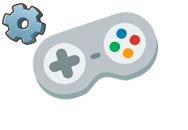 Night kisses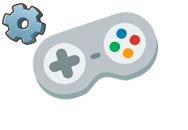 Kisses Wrestlers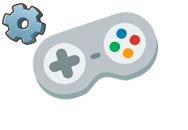 Flirt with fiona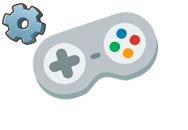 My ex monster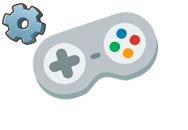 Dress for wedding kiss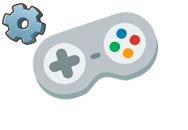 Our last kiss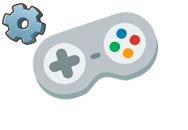 Kisses nurses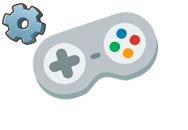 Unfaithful kisses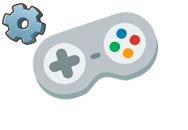 Paint the moon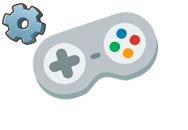 Stealing the bride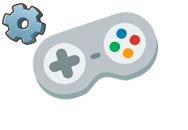 Jack Frost asks Elsa's hand at a romantic dinner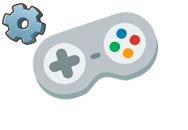 Kisses on the streets of new york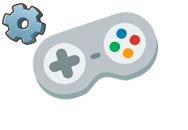 Kisses banned in the office
Other boyfriends games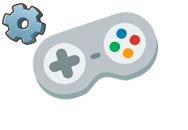 Minions wedding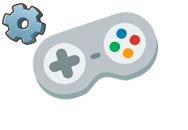 Kissing in taxi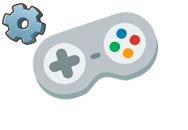 Kisses on my birthday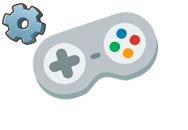 February 14 Valentine' s Day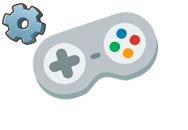 Flirting in class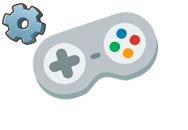 Oriental flirting game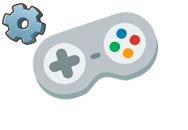 Elliv flirting on the island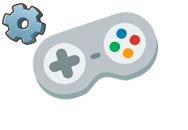 Barbie romantic kiss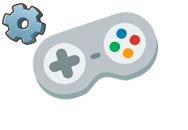 Love in the gym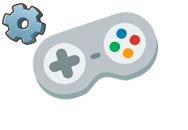 Taylor Swift Revenge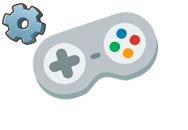 Amorous tests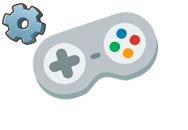 7 appointments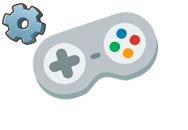 Kisses in the world by fifa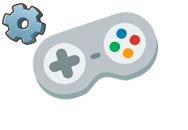 Naughty Wedding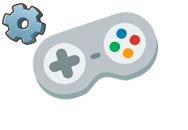 Kiss the boss' s daughter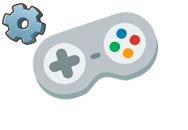 Puppy kisses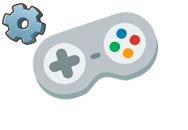 Kisses in class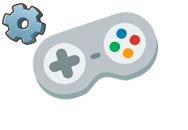 Death of love
Boyfriends Games
Make bridal couples happy
For those who have never had a partner, now it is possible to learn the process of seduction to get one and start a wonderful relationship in grooms. Learn how to flirt with the girl or boy you like, each of them has their ways of being conquered. Although they are not always the same as each person is different, with these fundamentals you can try to start conquering the loved one.
Create special moments between couples in love and make love triumph in their hearts